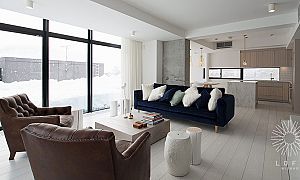 10% Off Lodging in FEB!
Receive 10% off lodging during peak travel dates at selected properties in Niseko. Minimum 5 nights stay.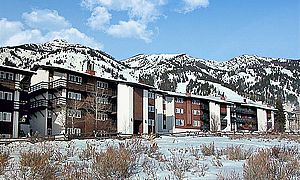 Save up to 20% on lodging
Book 10 nights or more at selected Jackson Hole Resort Lodging properties to receive 20% Off! Book before December 1.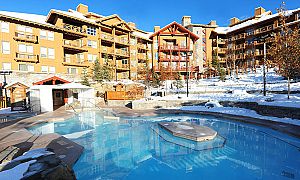 18/19 Deal - Save 30%
Save 30% on lodging when you book before November 15!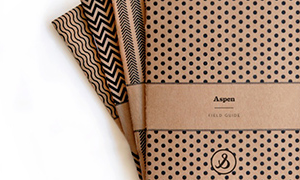 Enjoy your resort like a local. Insider tips, cool places to go and all the information you need to get there and around. Exclusive and free with every multi-night, ski hotel booking on Scout.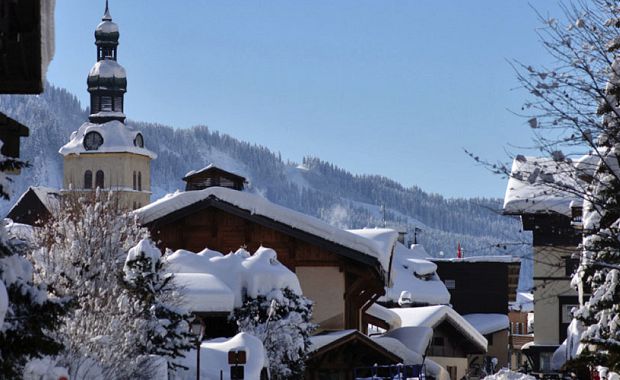 Featured Resort
Megeve
Megève is the perfect combination of a magical village oozing French charm, world-class, picturesque ski slopes, stunning scenery, fantastic dining and great hotels. All with convenient access to a major airport.