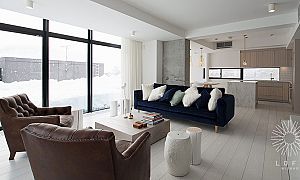 10% Off Lodging in FEB!
Receive 10% off lodging during peak travel dates at selected properties in Niseko. Minimum 5 nights stay.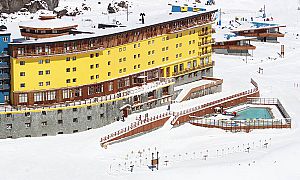 Price Freeze Offer!
Book before December 28 and receive your ski week package at last years rates!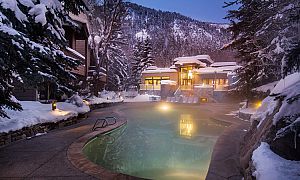 Save up to 40% off at The Gant!
Take advantage of Early Bird Deals & get up to 40% off at The Gant!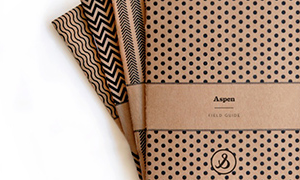 Enjoy your resort like a local. Insider tips, cool places to go and all the information you need to get there and around. Exclusive and free with every multi-night, ski hotel booking on Scout.
Featured Resort
Marmot Basin
Situated in the Jasper National Park, Marmot Basin is a good all-rounder ski resort, perfect for families.