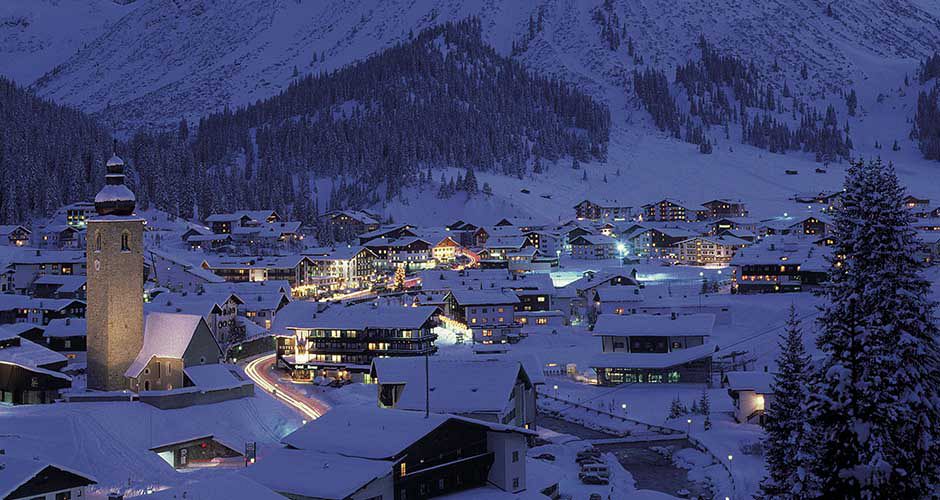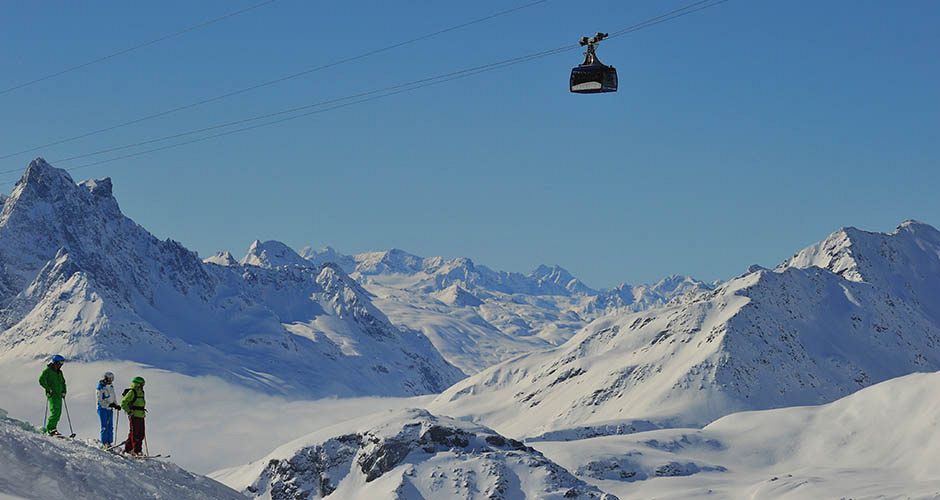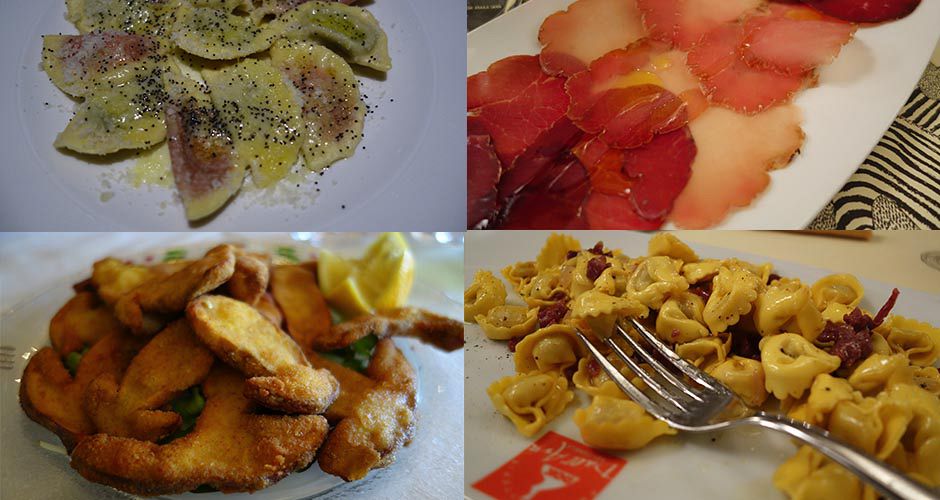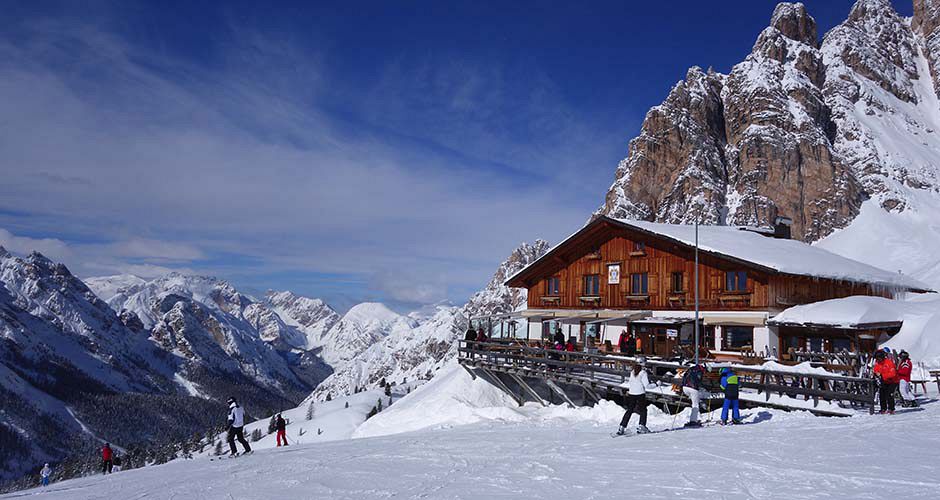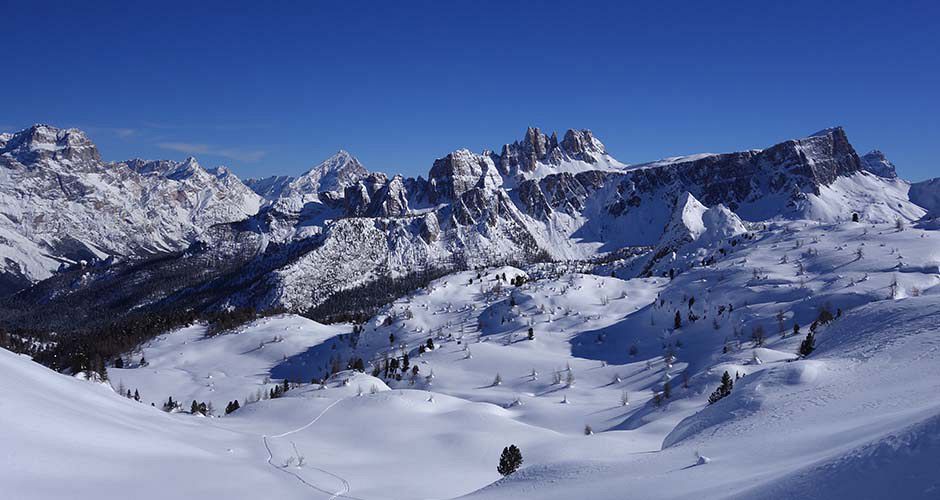 AUSTRIA INTERESTING FACT NO. 2
Solden is Austria's only ski area with 3 mountains higher than 3000m

AUSTRIA INTERESTING FACT NO. 6
62% of Austria's total land area is covered by the Austrian Alps.
FRANCE INTERESTING FACT NO. 6
72% of the French population find it difficult to understand French wine labels.
There is so much to love about a ski vacation in Europe. Whether it's the wide open, endless boulevardes of groomed ski pistes, the jaw-dropping spectacular scenery, the access to steep, challenging terrain, the incredible food, the vibrant apres ski scene... the list goes on and on and on. If you've never skied Europe before, go.
Scout often says that style of skiing in Europe is different to North America (and Japan). And by style we don't mean parallel turns or one-piece ski suits. The style of a typical ski day in a European resort is not about being first on the lifts, thrashing the slopes for six hours and going home to cook dinner in a condo. Instead the ski day starts with a leisurely breakfast, slipping on skis to make the journey to lunch followed by a few runs on your way back to the village. Lunch (usually a couple of courses accompanied by a nice bottle of wine) is the key focus of the day. After a couple of hours in the hotel's wellness centre (usually consisting of a hot tubs, ice cold plunge pools, several saunas and steam rooms and a relaxation area) it will be off to a five course dinner, usually in the hotel.
The ski resorts themselves are different too. A vast majority of the resort areas are situated above the tree line. Only the pistes are marked and avalanche controlled so navigating your way through the off-piste (even within the resort boundaries) can be challenging and dangerous. We highly reccomend using a guide at least for a day or two to find your way around the resort and to discover the best runs for your standard. And if skiing off-piste it's also advisable to wear an avalanche air bag and carry the necessary safety equipment (beacon, shovel, probe). There's also some excellent ski touring in areas around the resorts.
There are literally thousands of ski resorts to choose from in Europe. Whether you're a family, first-timers, party goers or thrill seekers Scout can help you find and book the perfect destination and hotel.
reviews
Europe Ski Resorts
Search Hotels and Deals