Scout is the smartest option for skiers who love to visit ski resorts around the world.
Made for skiers by skiers, Scout helps you plan and book the perfect ski vacation.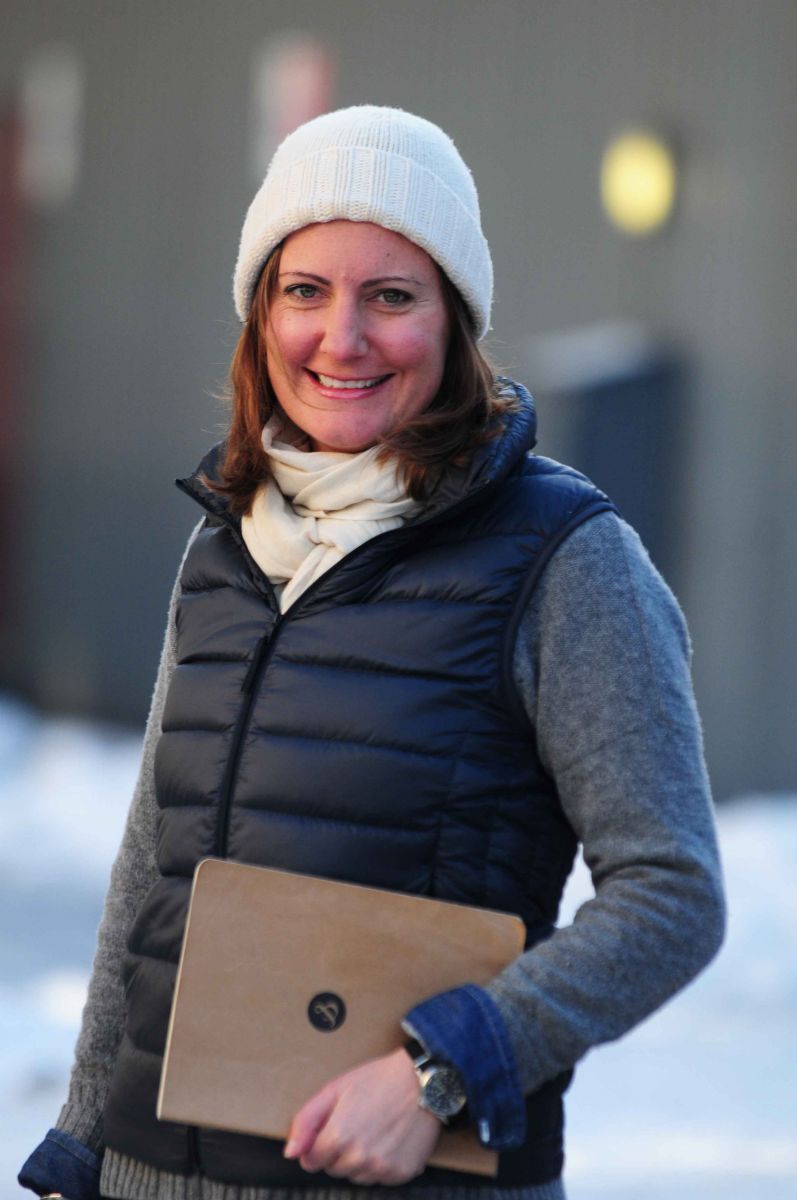 Scout was founded in 2013 by Sarah Plaskitt, who fell in love with skiing when she was just three-and-a-half years old. "What about me?" she demanded when she saw her parents pick up their skis that year at the tiny resort of Mt Selwyn, Australia. Persistence paid off, and she's been hooked ever since.
Many years and many resorts later, Sarah became known among friends as the person to ask if you were planning a ski trip and needed recommendations. She realized that there was a lack of credible information out there about ski resorts and hotels, which made planning a vacation difficult. Inspired to share her knowledge with the rest of the world, Sarah left her career in advertising to create Scout – a business dedicated to helping skiers plan & book ski trips around the world.
Sarah believes that the only way to provide a genuine recommendation is to physically go there and check it out. Since Scout was founded, she has viewed over 650 properties and researched 82 ski resorts and destinations across eight countries. And we'll continue to add more every year.
Sarah also feels it's important for people to make up their own minds about where they stay – rather than being unknowingly forced into a hotel. So Scout has no minimum sale contracts with hotels or resorts and is not paid by hotels to be listed on the site.
---
What the Media Says
"Sarah Plaskitt is the ski vacation guru" Forbes.com, Aug 29, 2016
"Our favorite new ski-specific travel site" Outside Online, Sep 19, 2014
"I highly recommend checking out scoutski.com. (Sarah has) a very discerning eye and deeply investigated and personally examined lodging options" Larry Olmstead, Forbes Jan 3, 2015
"Information that goes far beyond the typical guidebook fare" Outside Magazine, January 2015.
"Wouldn't it be nice to have a friend who could give you all the info on hotels and resorts? Scout is here." LA Times, Oct 5, 2014
"A carefully curated, global/travel booking site created for independent-minded skiers" Curbed Ski, Nov 11, 2014
"A Smart, Well-Design Pivot from the Traditional Ski Vacation Planner Model" Slopefillers, Oct 20, 2015
---
Scout is a global business for skiers & snowboarders from around the world. When we are not scouting resorts we are based in Sydney, Australia. Scout is a registered trademark in Australia and is wholly owned by Bivouac Media Pty Ltd. ABN: 31 163 769 846 (Fittingly, Bivouac was named after Sarah's favorite ski run – Bivouac at Jackson Hole, Wyoming). 8 Leinster St, Paddington, NSW, 2021, Australia.
To read more about how Scout works click here.