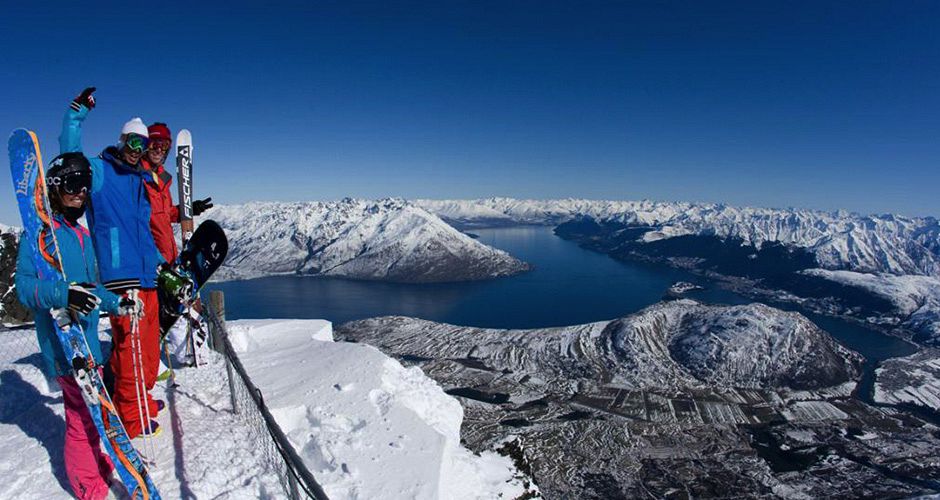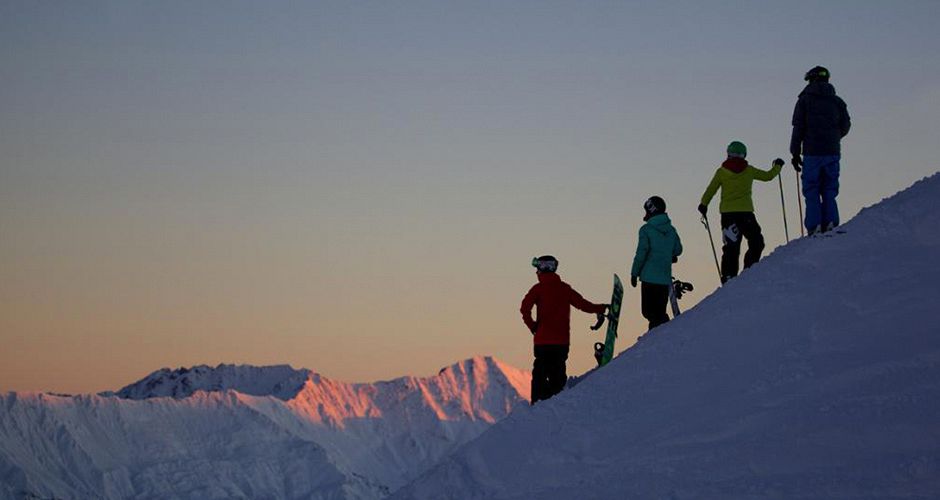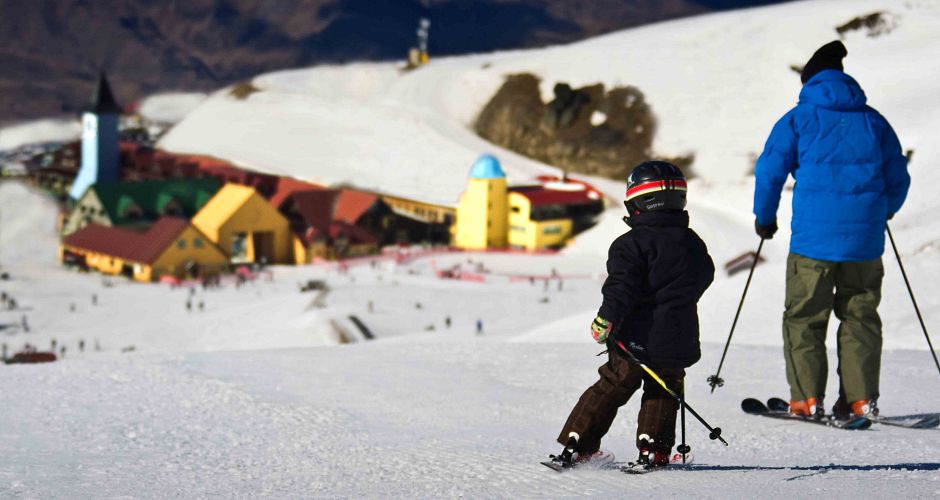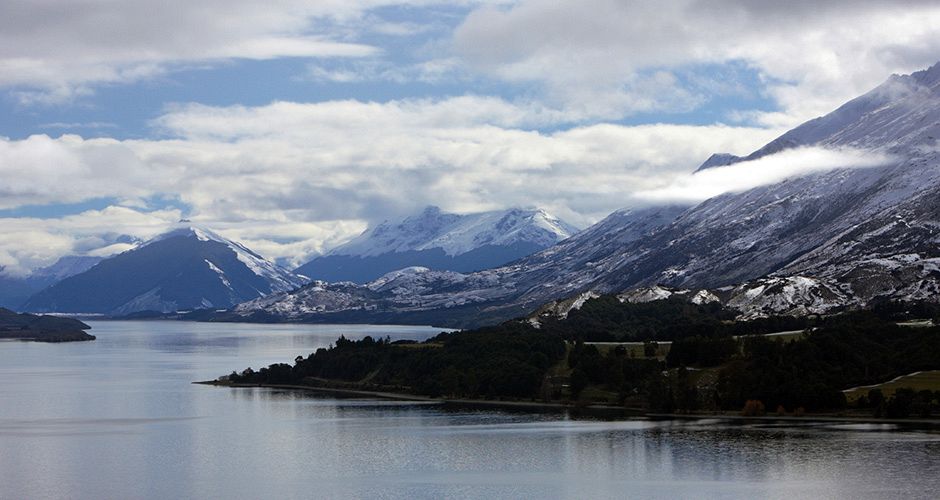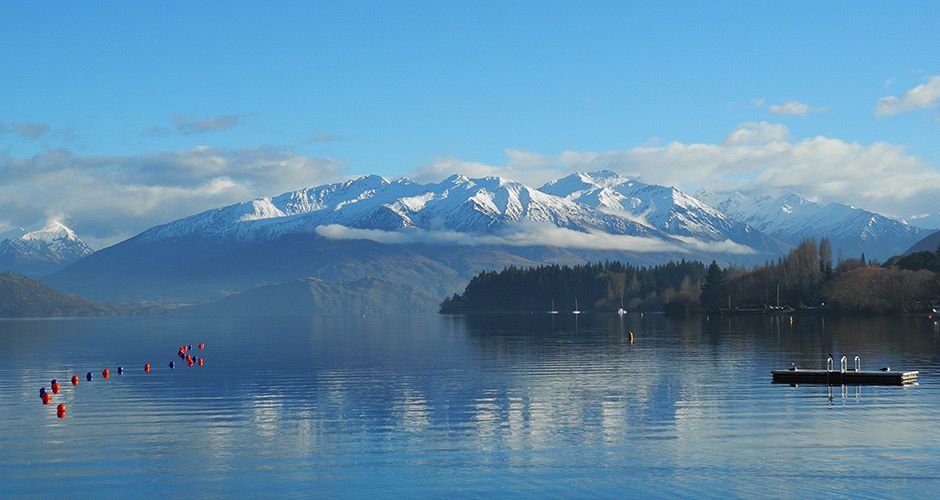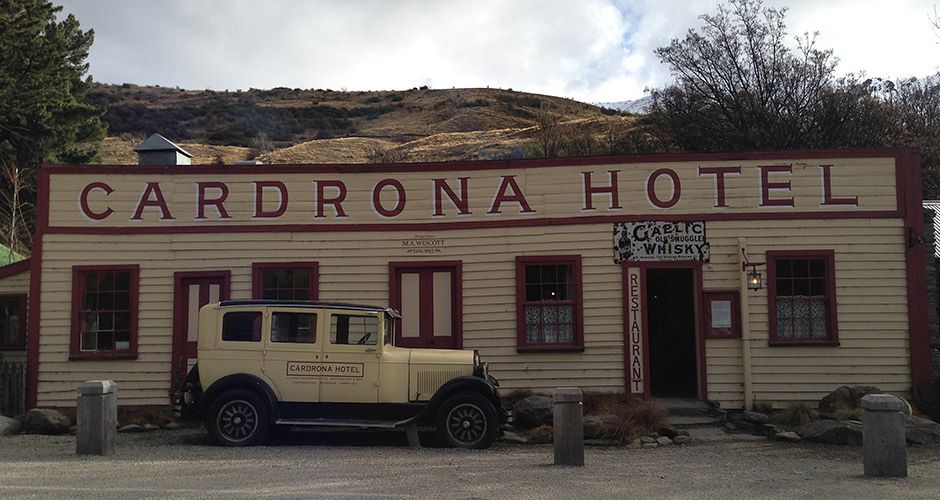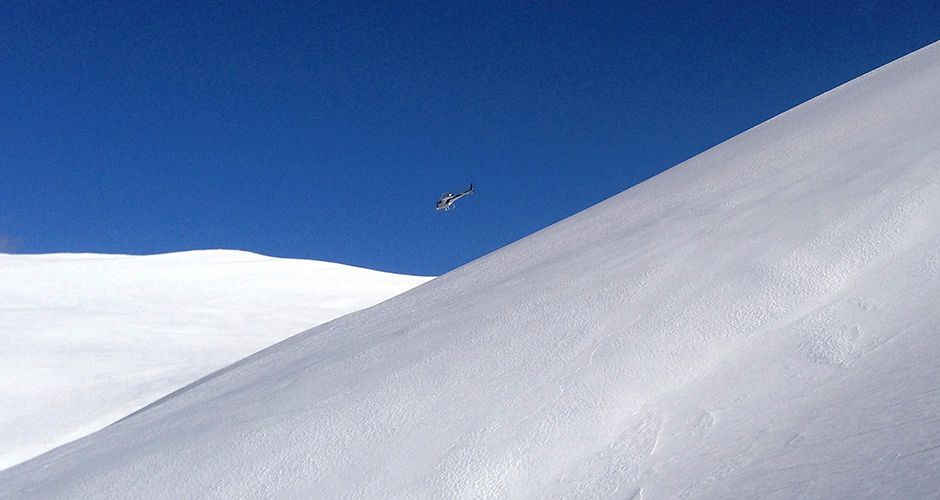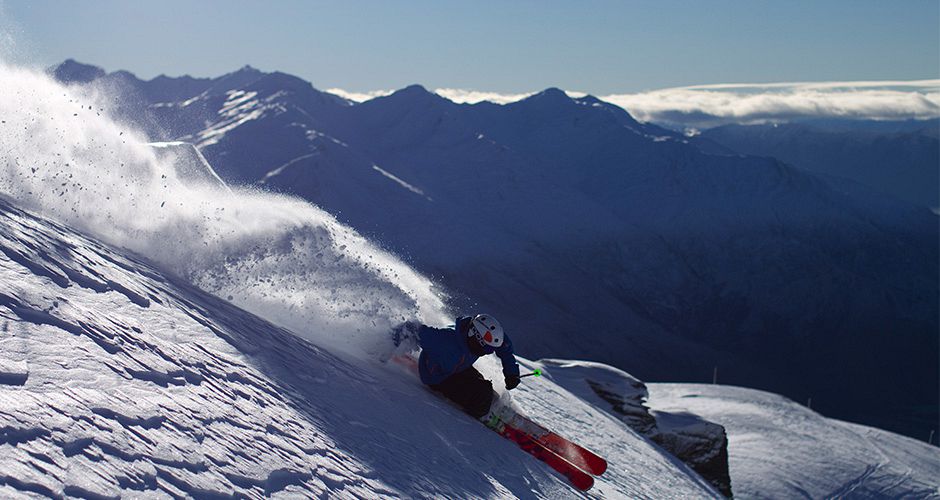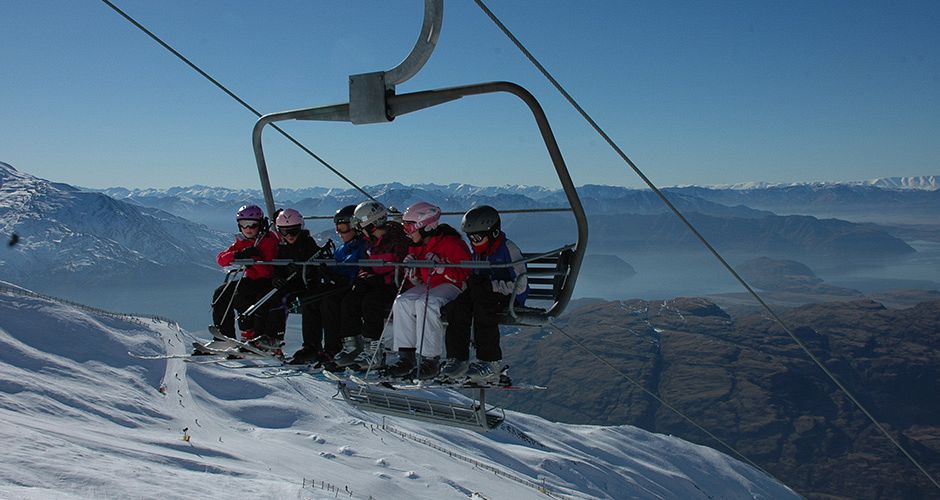 INTERESTING FACT NO.5
Sir Edmund Hillary, the first person to climb Mount Everest in 1953, was a New Zealander.

INTERESTING FACT NO.16
One of the first businesses established in Queenstown was a brewery.

INTERESTING FACT NO.18
There are 82 registered wineries in Central Otago.
A trip to New Zealand has become an annual pilgrimage for thousands of Australian skiers – so much so they now outnumber New Zealand skiers at most of the big South Island resorts.And there are many good reasons why.
On the snow there are some great mountains with terrain to keep all levels happy, a higher average annual snowfall than Australia and a variety of ski fields to choose from, from small club fields to larger commercial resorts with world-class facilities. And there are just as many reasons off the snow too - to start with there are now many direct flights from various locations, plenty of accommodation options to suit all budgets, world-class restaurants and bars and an endless supply of activities for adventure junkies. And to cap it all off, wherever you are, there's scenery on steroids.
The first choice for most skiers is Queenstown on the South Island – the town made famous by its starring role in The Lord of The Rings. This lakeside town is surrounded by snow-capped peaks and is spectacularly beautiful. It's a great base for exploring various ski fields, the closest of which are Coronet Peak and The Remarkables. The town is a hive of activity in winter as skiers take advantage of the many great eateries and drinking spots at night, and mix up their skiing with some fun (and sometimes crazy) adventure activities – it is after all the birthplace of bungy jumping. Nearby Wanaka is equally as beautiful but slightly more tranquil. It's home to Treble Cone and Cardrona (both of which can also be accessed from Queenstown), which offer some fantastic advanced and family skiing respectively.
There are many other resorts to choose from – the biggest being Mt Hutt in the South Island and Whakapapa on the North Island alongside smaller commercial areas, and some great club fields that are privately owned but open to the public.
In addition to the resorts, New Zealand has several excellent heli-ski operations that can be enjoyed by intermediate skiers and above – it has the most amount of heli-skiing terrain outside of North America. Read about Southern Lakes Heliski to get a taste of the action.
With all that said, those who have spent a lot of time skiing in the Northern Hemisphere may find the resorts to be small and less challenging (most of the time) than they're used to. And with the ski seasons being highly unpredictable and variable, it may end up in a disappointing trip. But since you can't ski in the Northern Hemisphere in July and August we'll happily take a trip to New Zealand to get our fix.
Scout no longer sells New Zealand ski packages, however, our New Zealand ski resort pages are a useful resource for information.
reviews
New Zealand Ski Resorts
Search Hotels and Deals