Get Ready for Lift-off
Nov 20, 2013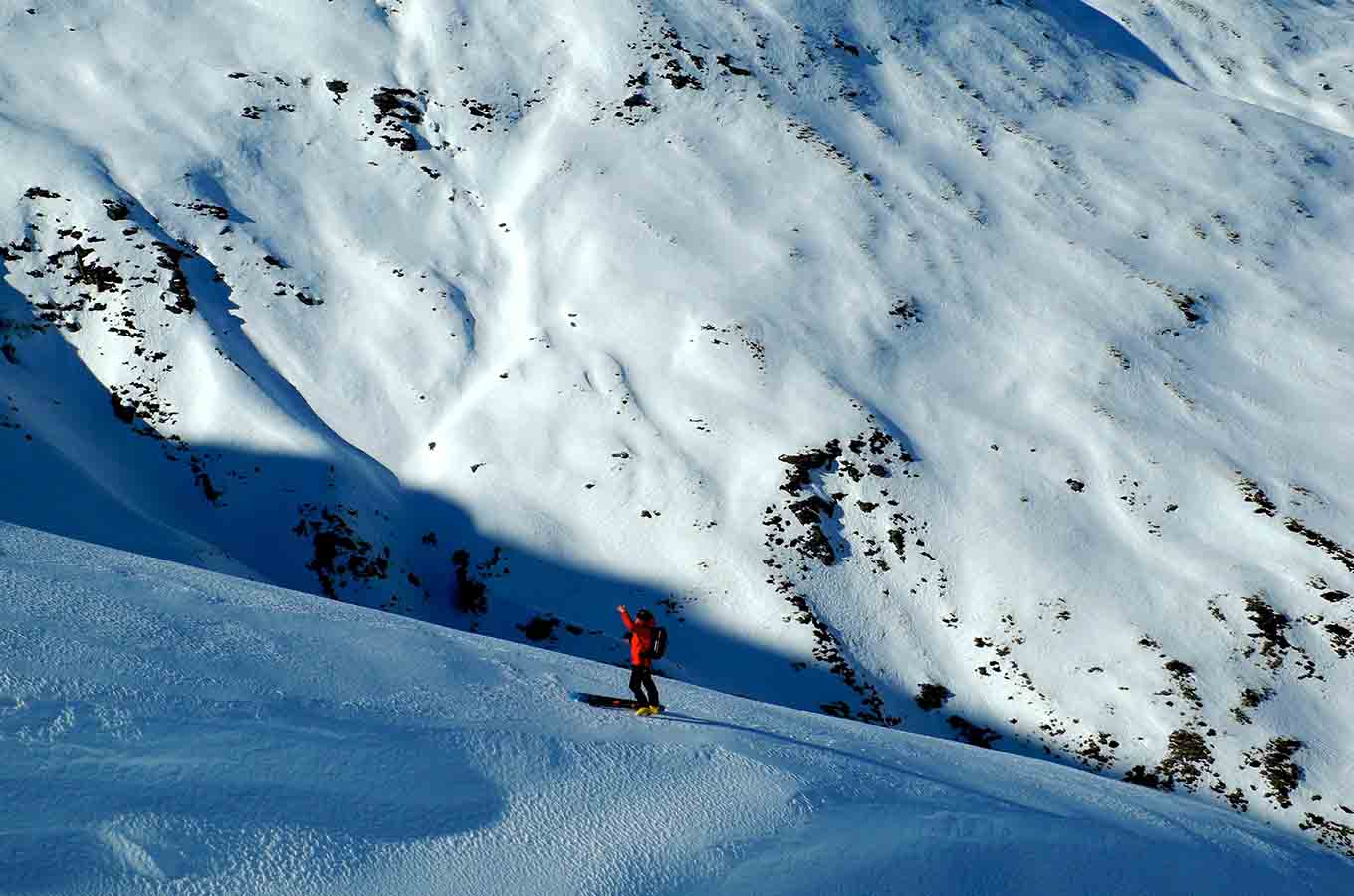 Think heli-skiing and the words expensive, extreme, Alaska and dangerous spring to mind. But today there are many operations around the world that don't require a week-long $10,000 all-inclusive trip but instead offer half or full day packages. And the best part is you don't have to be an advanced skier to experience the rush that comes from heli-skiing.
One of those operations is New Zealand's Southern Lakes Heliski. Scout took to the skies with them for a full day in July 2013 and let's just say it's been hard to go back to using mere lifts as uphill transport.
The 2013, New Zealand ski season was only so-so. It kicked off to an incredible start with huge dumps blanketing the South Island resorts in early July. But after that precious little of the white stuff came down. When Scout went up, it hadn't snowed in nearly two weeks.
For a situation that was completely out of Southern Lakes Heliski's control they certainly made the most of it. With expert guide, mountaineer and all-round nice guy Phil Penny in the lead we were able to find run after run of fresh tracks behind Treble Cone, near Wanaka.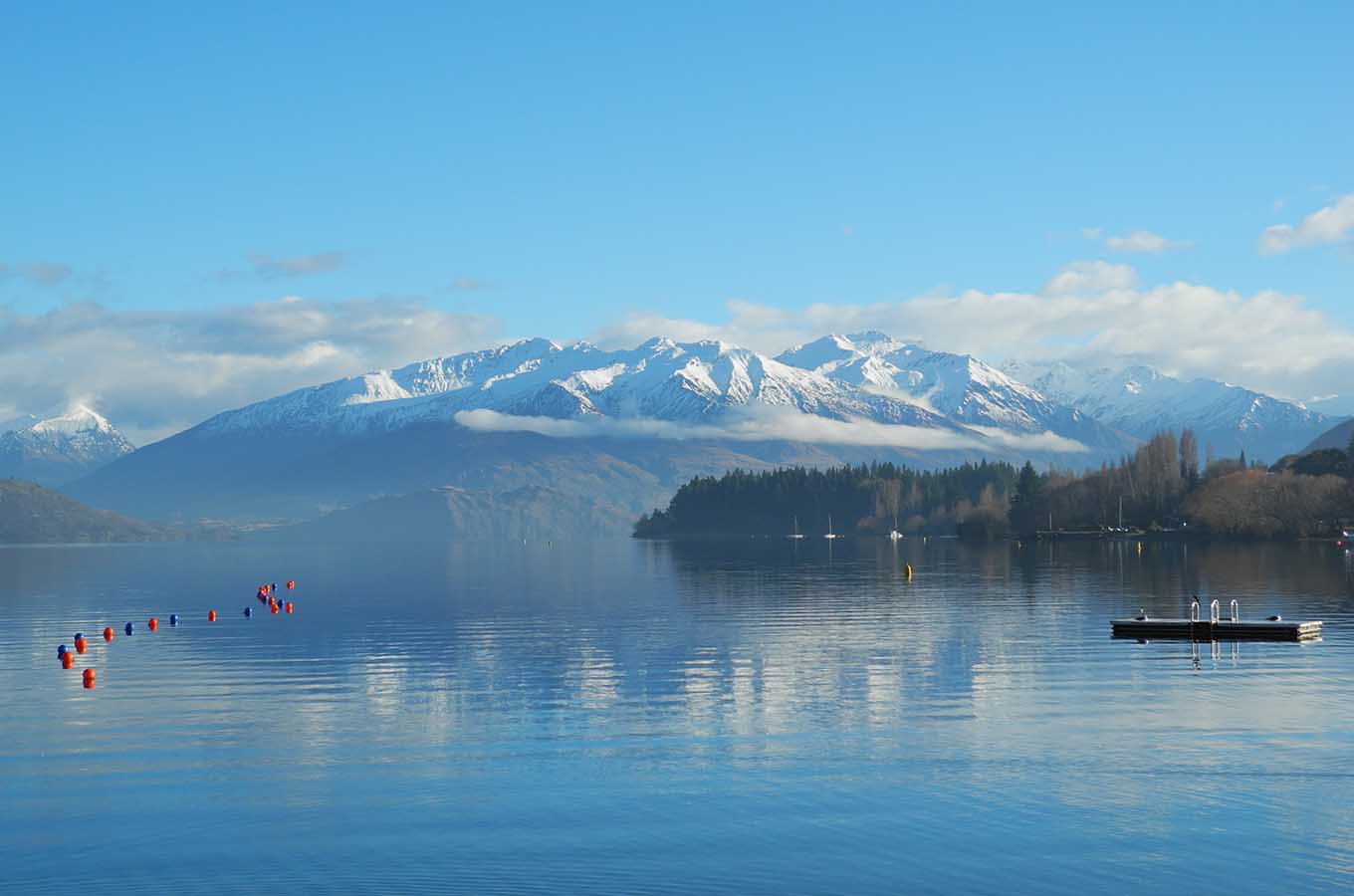 To be economical, heli-ski operators usually run a couple of groups at a time, dropping one on a ridge while another skis down and the next gets ready at a pick-up point.
After a safety briefing and fit-out with avalanche transceivers, our group was the first to head up. Being the littlest, Scout was lucky enough to ride in the front seat every time and boy, the flights were fun. If you're an unseasoned heli-skier (like most of us) then the thrill of the chopper ride forms as much a part of the experience as the skiing.
We were skiing on a sheep farm known as Branches Station, between Queenstown and Wanaka. The scenery was awe-inspiring and therewas some fun terrain. It certainly wasn't Alaskan-style steeps and there was no powder blowing over our heads but, given the tough snow conditions, I was surprised at how good it was.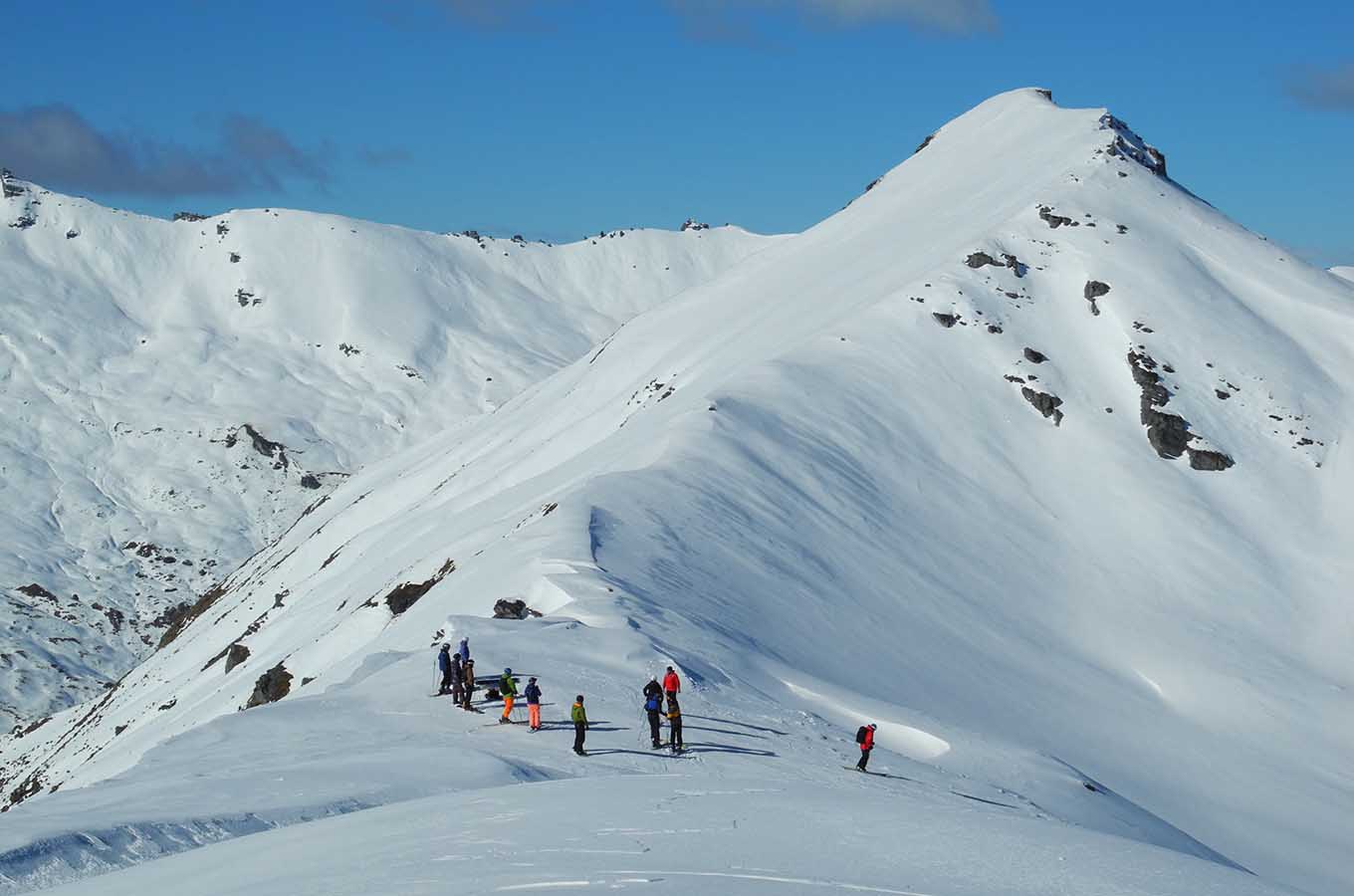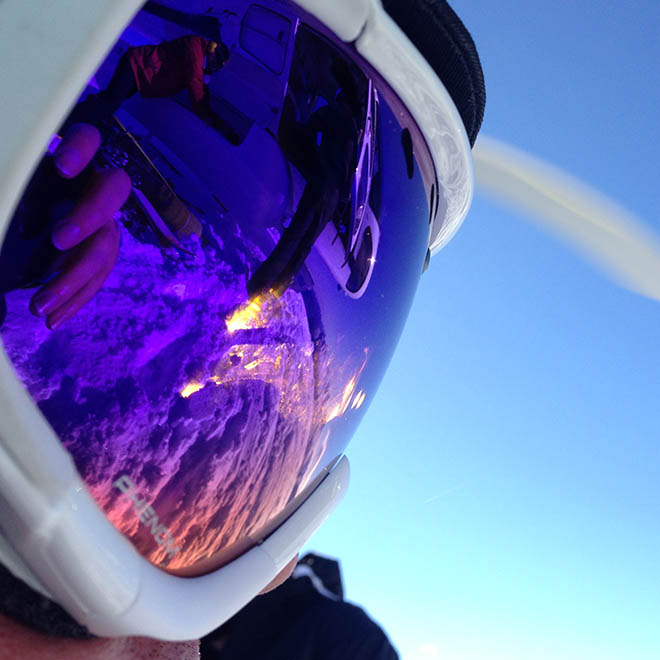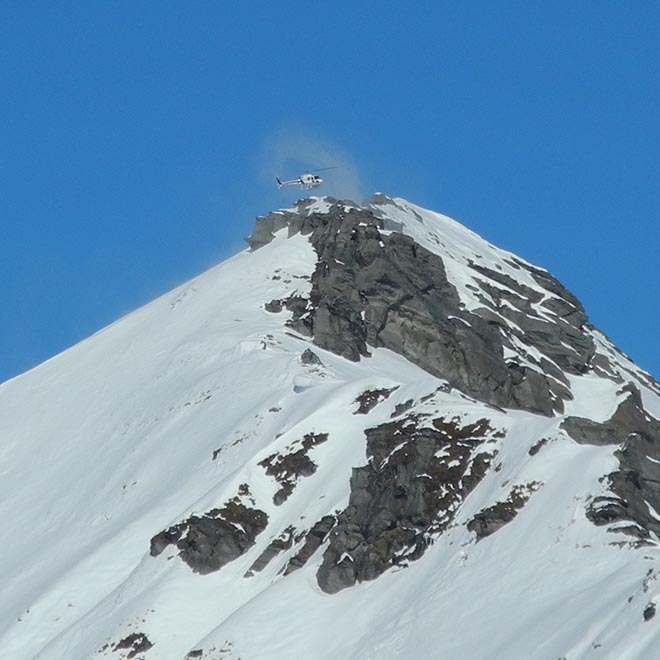 Southern Lakes Heliski operates out of Wanaka and Queenstown and has more than 8500sq km of exclusive terrain across 11 different mountain ranges in the area. They run trips suitable for skiers from intermediates and there's no need for powder-skiing experience. Almost always there's a bus or boat ride to a helicopter pick-up point near to where you'll be skiing. You can choose packages from three, four, six or eight runs for $NZ820pp-$NZ1140pp, or even charter your own chopper for a week. While you're out you can choose to add extra runs for $NZ90 each. Scout recommends choosing a bigger package from the start – everyone in our group who had originally chosen the four-pack added an extra run or two because of how much fun they were having.
As an add-on to a couple of days in resorts, heli-skiing's worth every penny. Just be careful though … you'll probably get addicted.
www.heliskinz.com info@heliskinz.com
+64 27 475 0525