What's new for the 14/15 season
Jan 10, 2019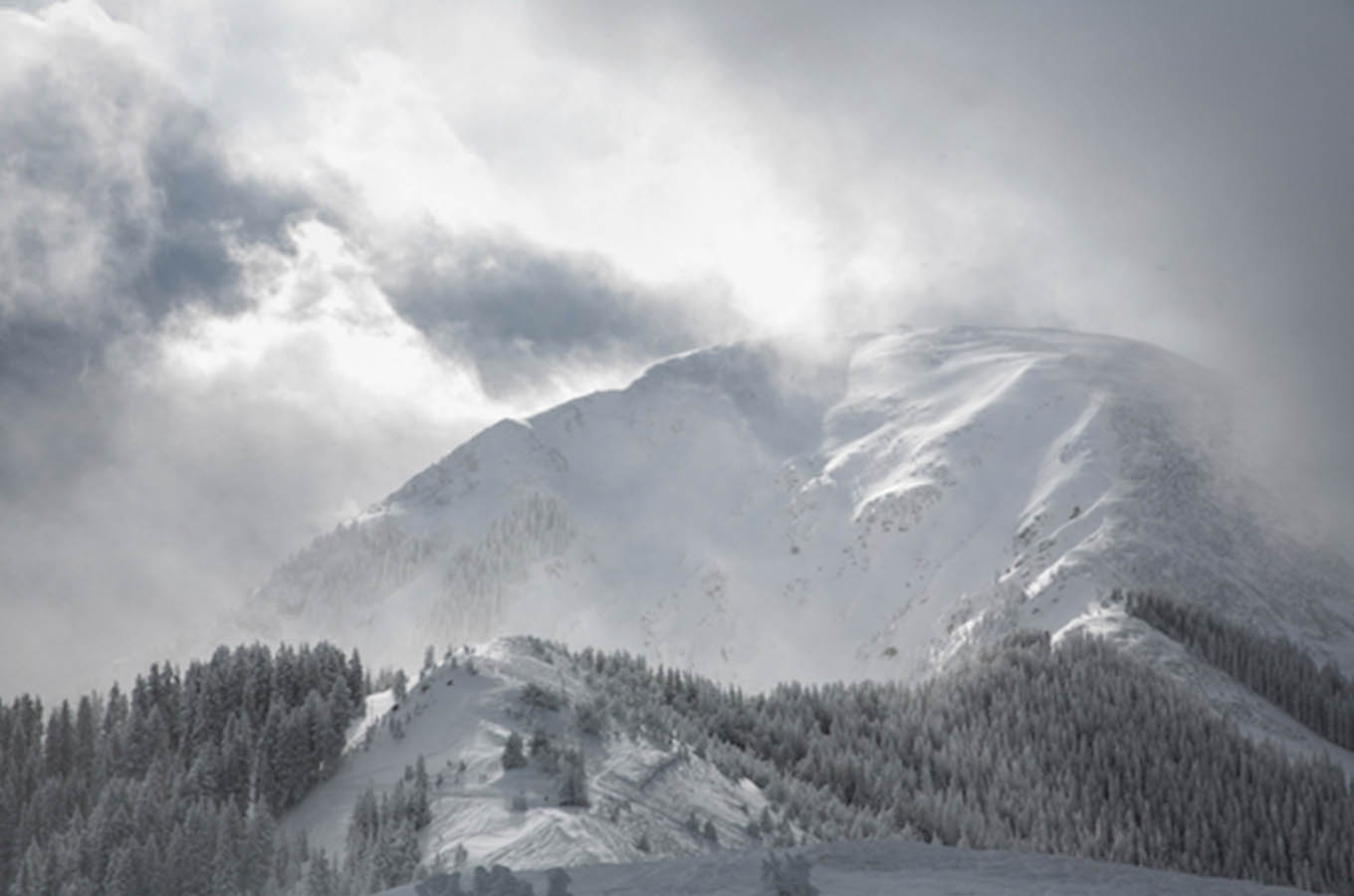 As the first long-range weather forecasts start to predict what's ahead for this fall (so far it's looking cold and snowy for Jackson Hole and Big Sky) it's still too early to know what's in store for winter … weather wise at least.
At Scout we've done our research to find out what will definitely be going down (or should we say up) in the way of new and noted improvements at resorts across North America for this coming season.
Interestingly, this year's "What's New" story is a bit, well, un-exciting. Unlike other years, there are fewer stories from the major resorts about terrain expansions and new lifts. The Scout crew is wondering whether a halt of big infrastructure development planning during the recession has now caught up with us. So let's just hope that instead of a lot of new things going up this season, tons of the white stuff comes down.
Probably the most exciting development this season is a new lift at Taos that will access advanced bowls, steeps and chutes off Kachina Peak – eliminating what used to be a 45-minute hike. The fixed-grip lift has a vertical rise of 1100ft (335m) and takes about five minutes. With a summit at 12,450ft it will be one of the highest lifts in North America. What's amazing is that Taos isn't boasting about how this boosts lift capacity (which is usually the proud claim) but will in fact limit capacity on this lift to 1500 people an hour to make sure newly accessed terrain doesn't become overcrowded. To appease the die-hards, the resort has preserved some hike-to terrain as well as adding 35 acres (14.1ha) of gladed skiing that's accessed by foot only.
Beaver Creek continues with its overall "nothing quite like it" theme by adding a new combination gondola/six-passenger express lift that will replace Centennial Express. With one gondola cabin for every five chairs (often referred to as a 'chondola'), the new lift will be a much easier and more comfortable way for all the little darlings to get to ski school (at the top of the lift), and of course it will be better for adult beginners too. Beaver has also added 34 fully automated, state of the art, space-age, hi-tech snowmaking guns.
The Vermont resort of Okemo is adding a six-seat lift that has heated seats and orange domes to protect passengers from wind and weather.
Hot on the heels of one of the biggest terrain expansions in recent years with Peak 6, Breckenridge is adding to its prowess as one of the favorites of Summit County by upgrading the Colorado Super Chair from a quad express to a speedy- sixer (six express just doesn't sound right, does it). It's Peak 8's most-used lift so the 30 per cent jump in capacity will be welcome, especially by weekend warriors. The Peak 9 restaurant has also undergone a significant interior remodeling.
Red Mountain in Canada is at it again. Having expanded terrain significantly last year with the addition of Grey Mountain, this season it has added 195 acres to its cat-skiing operations. The cat acts as a shuttle from Grey Mountain to the peak of Mt Kirkup with seats solely on a first-come first-served basis for only $10 a run (with the purchase of a lift ticket). Cat skiing for $10?? Yes please!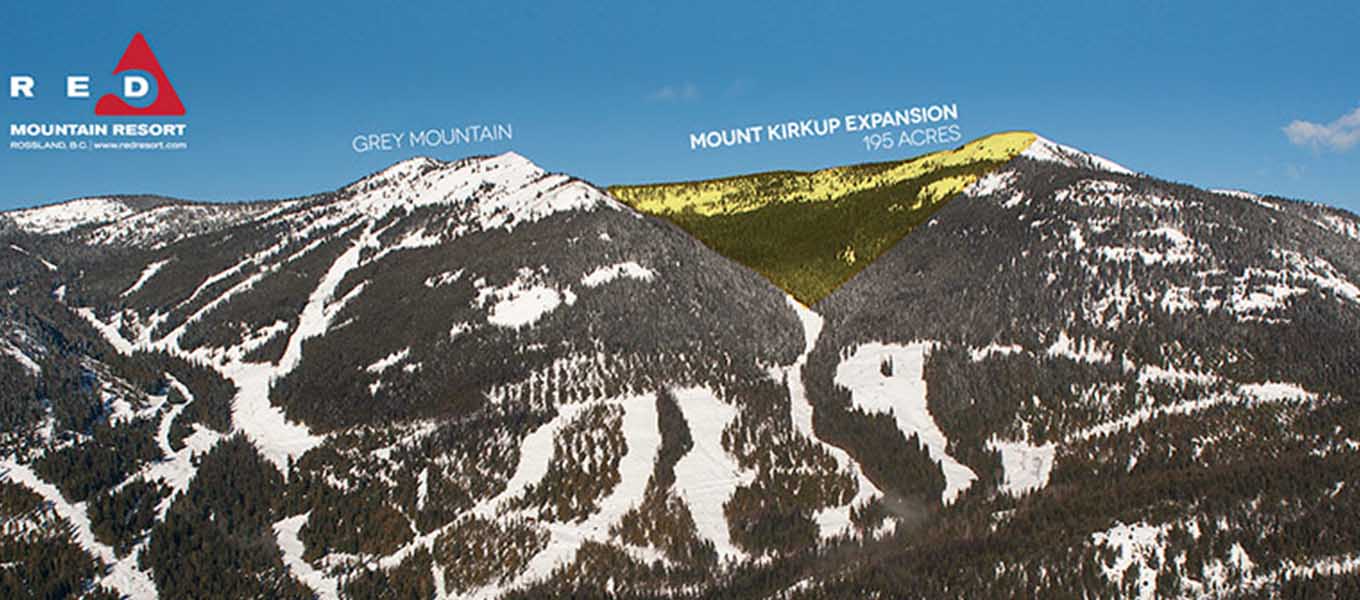 Improvements are all focused on the future generation of skiers at Aspen Snowmass this year. It invested $10 million in the facilities at its Buttermilk mountain, including a new kids' center called The Hideout. It has improved entry drop-off and direct access to the mountain plus new ways of mixing outdoor and indoor play to foster children's sense of adventure. The company has also added four lift-served ski-tubing lanes at Snowmass for kids aged 4-14 years.
Probably like many of its customers, Vail's most historic hotel, The Lodge at Vail, has undergone some significant cosmetic upgrades. Fifty-six of the hotel rooms and the lobby will now feature a fresh contemporary mountain interior design with all furnishings, soft goods and lighting renewed. The lobby will have new furnishings, textiles, paint, artwork and lighting. Works will be completed just in time for the season. Sounds fab!
After a two-year hiatus the Pinnacle restaurant at Big Sky will reopen as Everett's 8800 mountain top restaurant, featuring a 5,000 square foot deck, indoor/outdoor fireplaces and spectacular views of Lone Peak.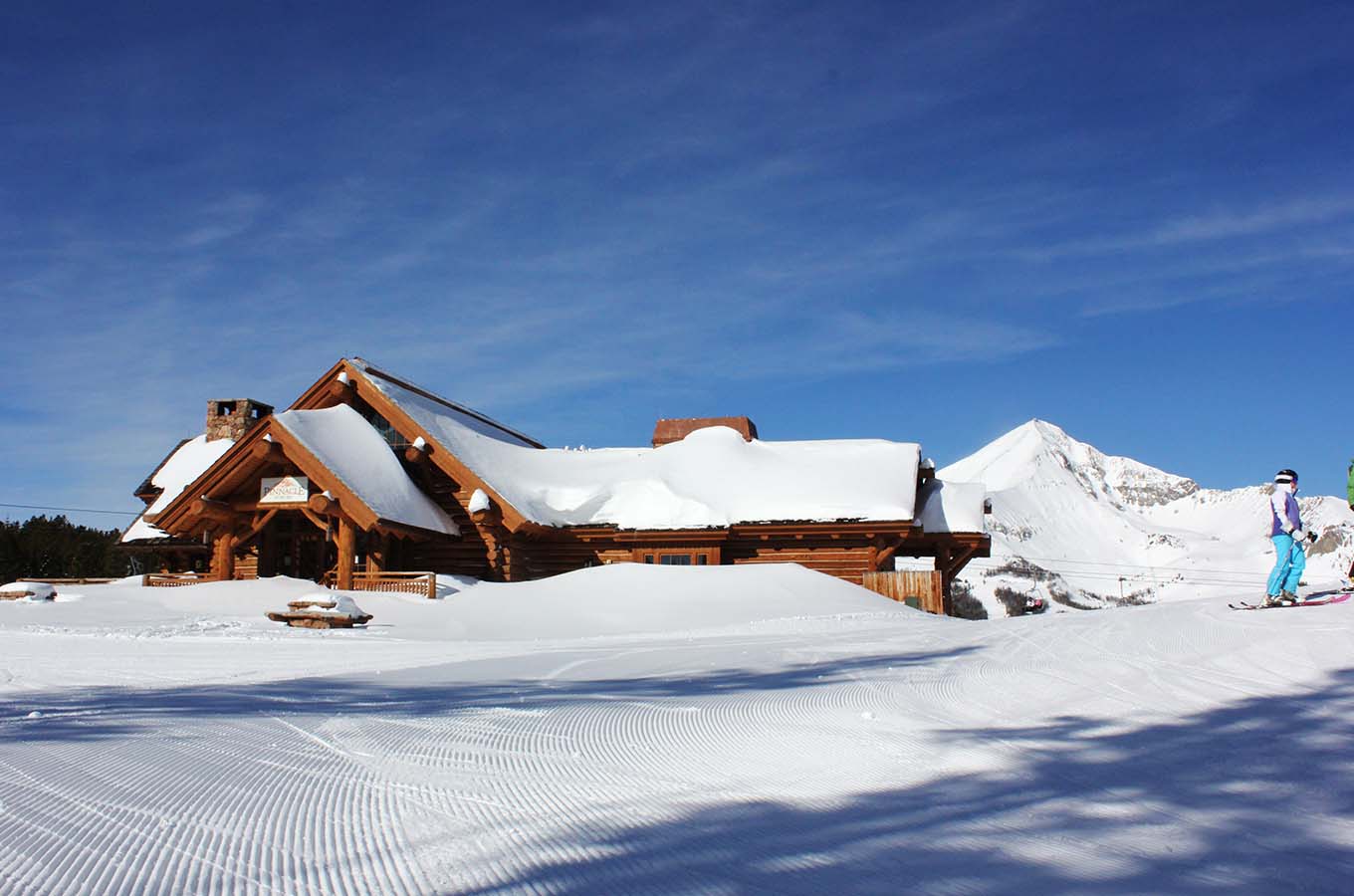 Deer Valley will open a restaurant in the Lodges at Deer Valley called The Brass Tag with comfort food and a brick oven.
The temporary Cloud Dine structure at Canyons will be replaced with a permanent 316-seat restaurant. They've also improved the snowmaking facilities.
Steamboat will operate its night skiing for two extra nights a week. It will now operate Thursday–Monday from 5.30pm-8.30pm (6pm-9pm in spring).
Crested Butte is adding a magic carpet for its tubing hill and has thinned 10 acres of trees on gentle intermediate terrain.
And finally, Northstar is fast becoming a real competitor to Beaver Creek in the luxury stakes. This year the compact yet cool resort in Lake Tahoe will serve up complimentary bubbles (of the sparkling wine variety) on the mountain each day at 2pm. As the press release says it will help customers "enjoy the authentic atmosphere of California laid-back luxury".
And in other news
The biggest news in the ski industry is Vail Resort's purchase of Park City Mountain Resort for $182.5 million after a long and complicated 3-year legal battle. The result is a good one since for a while it looked like the resort may not even operate for the upcoming season. Plus the bonus is that it will now be included on the Epic Pass. For the best summary of the story read this.
Vail and Beaver Creek are hosting the 2015 World Alpine Championship in early February, including men's and women's Super G and Downhill races.
Gee-wiz Jackson Hole had a great season last year. In November they were ranked the No.1 ski resort by Ski Magazine. And as if that wasn't good enough, they then got 500 inches (12.7m) of snow - it hardly stopped snowing all February. Those two things created a powerful force of attraction and as a result a whopping 563,631 skiers enjoyed their slopes – a 12% bump on the previous year. We can't wait for the 15/16 season and the new Teton ski lift that will quickly access some previously hike-to terrain.
The big news at Snowbird this year is the new part owners – the Cumming family, who are partnering with original owners the Bass family. We look forward to developments including a (ahem, much needed) revamp of the Cliff Lodge, a new restaurant and skier services at the top of the tram and renovation of the Snowbird Center. Sadly, none are slated for this year.
The iconic Sun Valley lodge will be closed this season as it undergoes a mammoth renovation in which its rooms will be re-built and enlarged. A new spa is also in the works.