Queenstown's Best
Jun 16, 2014
As if the skiing wasn't a good enough reason to visit, Queenstown is simply bursting with hip and happening bars, restaurants and shops. On top of this, Queenstown's bungee jumping scene is still, well, jumping – 25 years after two New Zealanders thought it would be a good idea to attach bungee cord to their ankles and jump off a bridge. These are Scout's top picks for things to do while you're in Queenstown. And don't forget, when you book a hotel with Scout you'll get a FREE Field Guide – packed full of insider's tips.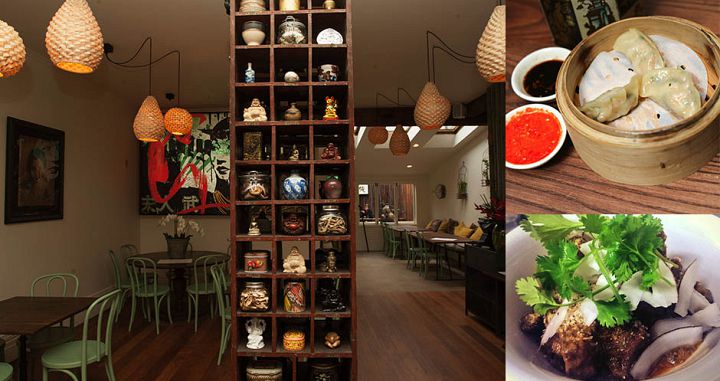 There are so many great restaurants in Queenstown it was hard to pick a favorite. So we narrowed our choice down to the best new restaurant and it was easy – Madam Woo. This modern Asian restaurant is a fun, happening place with sensational food. Josh Emmett – a Michelin star chef – has teamed up with chef Jane Leong to create a wonderful menu with plenty of share plates, inspired by Chinese and Malay style street food. Don't miss the prawn and water chestnut dumplings, or the honey & soy tossed squid. Located in The Mall.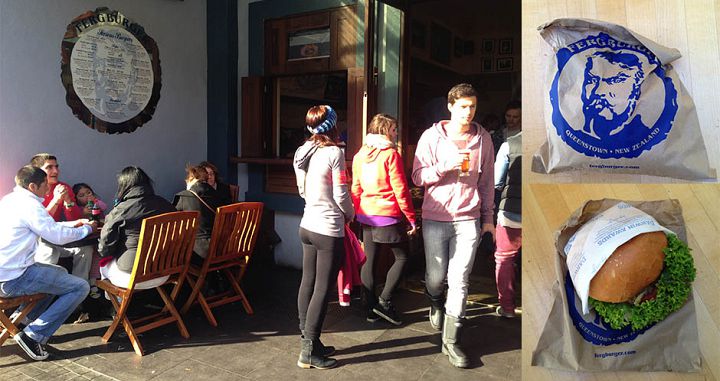 Achieving cult fame despite having only one restaurant, a visit to Queenstown is not complete without savoring something delicious from Ferg Burger. There's always a line, but it moves fairly quickly and it's well and truly worth the wait. The burgers are huge, but it's pretty hard not to polish the whole thing off. And if you happen to have skipped dinner and gone straight from après ski to après après, they're open late to satisfy those midnight munchies. Located on Shotover Street.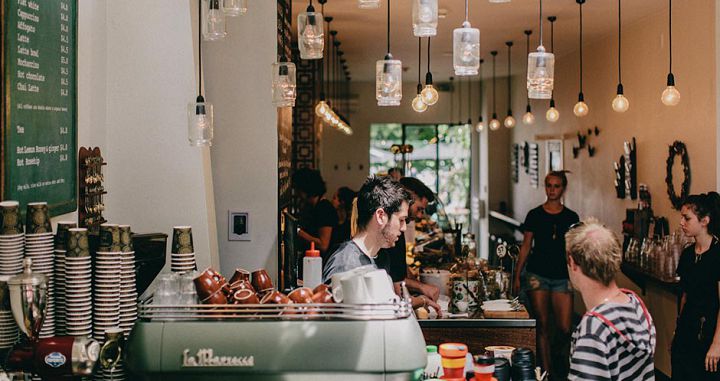 This great café on Rees St serves up some of the best coffee and pastries in town, plus hearty soups and sandwiches. Its funky atmosphere is part Brooklyn cool and part Kiwi quirkiness, served up with Queenstown charm. We love the communal table in front of the massive photo of Queenstown taken during what looks like the 1950s.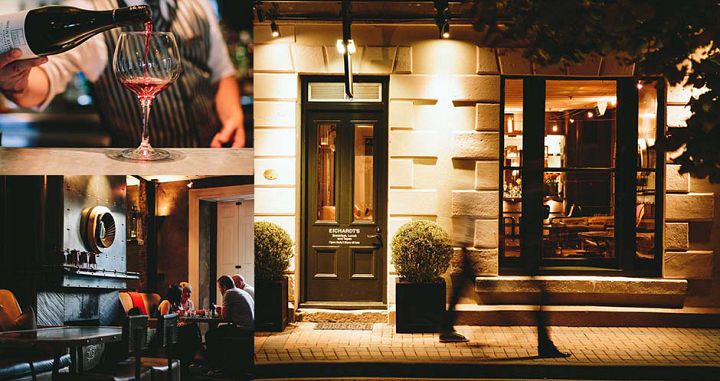 There are plenty of great bars to choose from in Queenstown but we always come back to Eichardt's for many reasons. The first being that it is cozy and warm, thanks to its crackling log fire. Secondly, it has a decent range of wines and some great cocktails, as well as some delicious tapas-style morsels to snack on if you're feeling peckish. And while Eichardt's has a cool vibe, it still manages to stay relaxed and down-to-earth.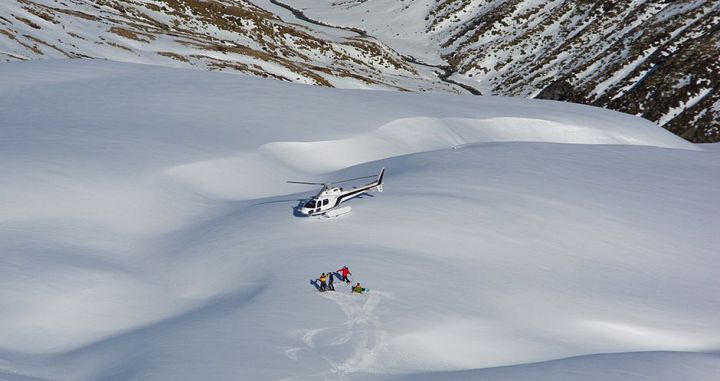 Forget chairlifts, crowds and Go Slow signs, the best way to experience real skiing in New Zealand is to take to the skies and head for the powder. Despite the common perception, Heli-skiing is not just for advanced skiers – there are plenty of options for intermediates and up. Although it costs a lot more than a day ticket, the memories will stay forever (as will the bragging rights). Prices start at NZ$870pp for 3 runs. There are several heli-ski operations – our favorite is Southern Lakes Heliski.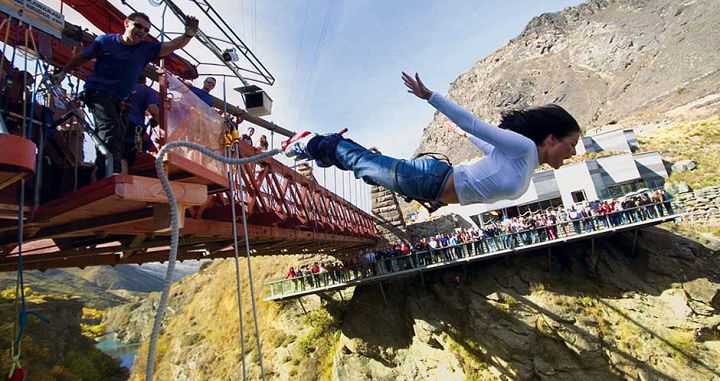 AJ Hackett introduced bungee jumping to the world over 25 years ago. Back then they were pioneers – starting a craze that quickly spread throughout the world. Preferring the spelling 'bungy' to 'bungee', AJ Hackett's features jumps that range from a nerve wracking 48m, to a simply terrifying 134m. Sign up at their office in Shotover Street to get your adrenaline junkie fix.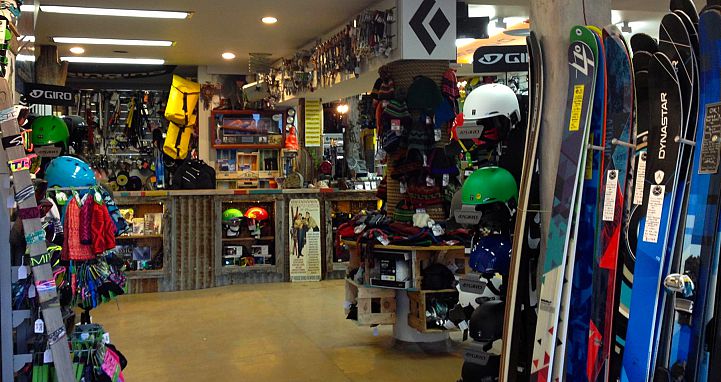 If you're anything like Scout, you go gooey at the knees just walking into any ski shop. The smell of hot wax is like a hypnotic drug that suddenly sees you justifying a new jacket and the latest pair of bindings, even though your 2-year-old ones work perfectly fine. If this sounds like you, be very careful going anywhere near Small Planet on Shotover Street. This is the place to come if you want good, honest gear advice. While it has an emphasis on backcountry, there is a great range of clothing and gear for all skiers.