Guide to Onsen Etiquette
Dec 9, 2020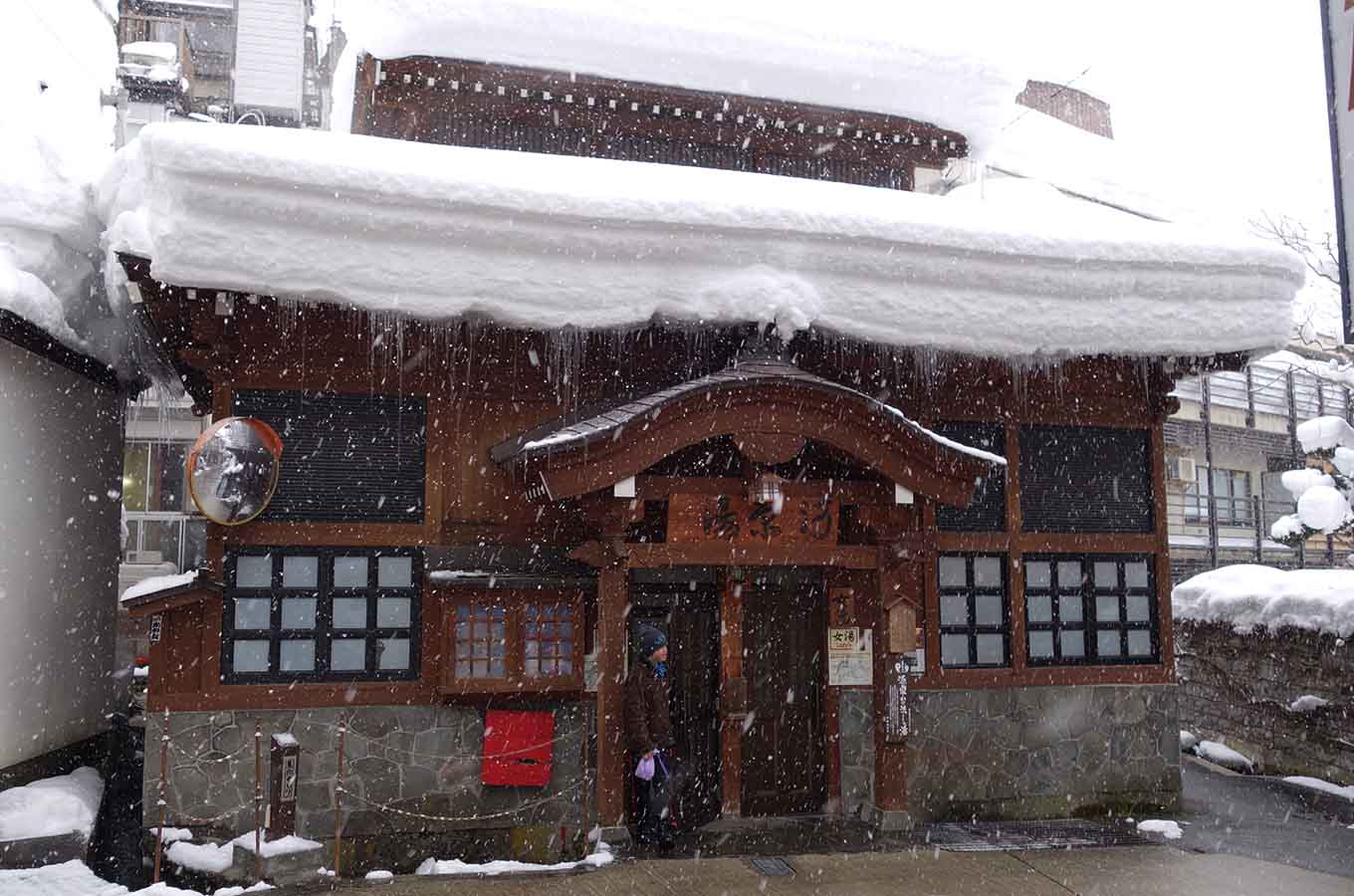 One of the real treats of skiing in Japan is the opportunity to get nude and have a soak in one of the sublime natural hot springs, or onsens. Many hotels have their own onsens and occasionally rotenburo (outdoor onsens), but there are usually a scattering of public onsens throughout the resorts. Visit Nozawa Onsen or Zao Onsen and you'll be spoilt for choice! Almost all onsens are segregated between the sexes, though there are the occasional onsens that let everyone bathe together (in swim suits of course!). Public onsens are free, and sometimes hotels allow outside guests to use their onsens for a fee (usually around ¥1,000). Some hotels also have family onsens or 'Kazokuburo' that can be rented privately by families or couples who would like to enjoy the onsen together.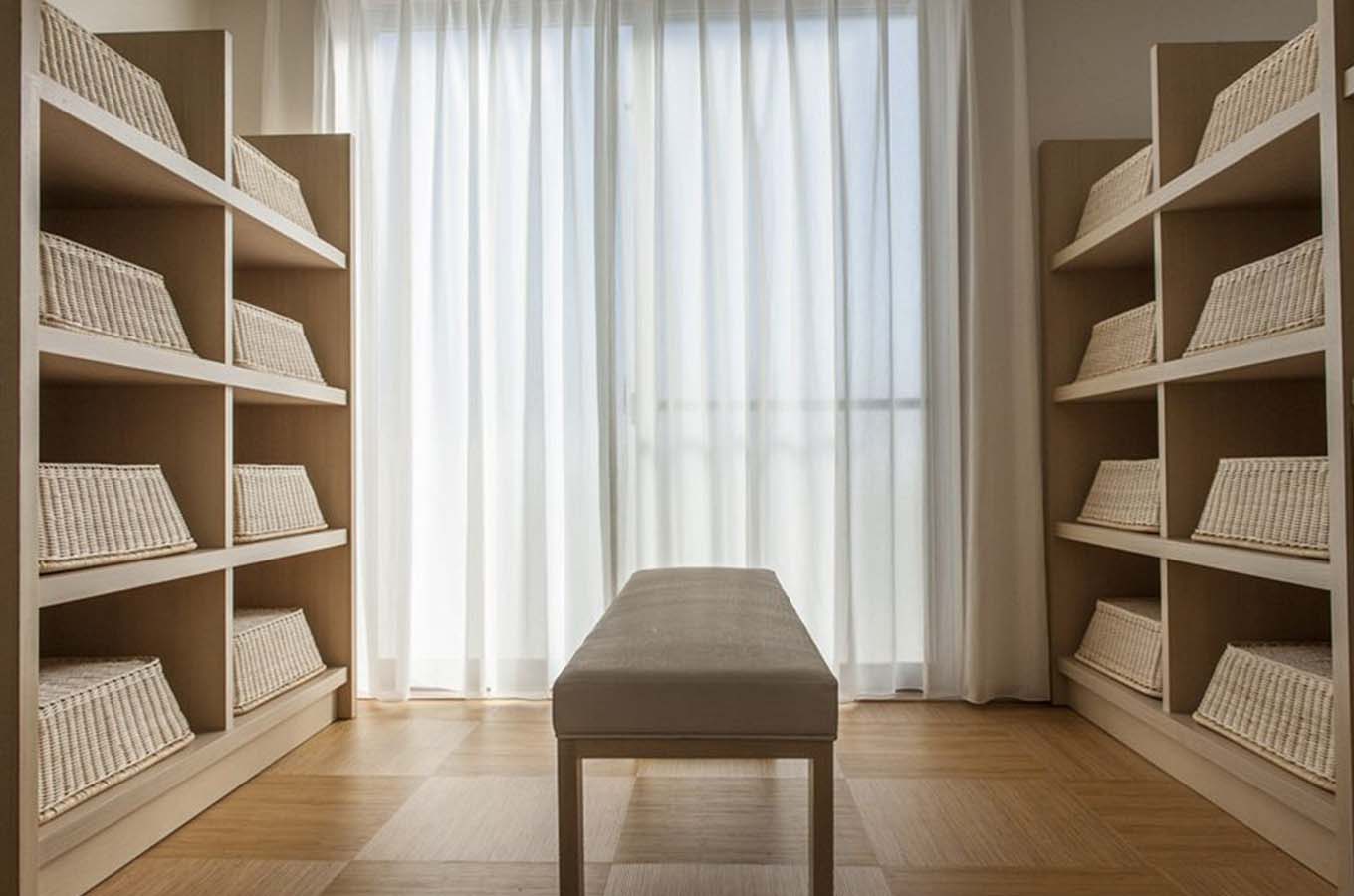 Many hotels will provide you with an onsen kit in your room. This usually includes an onsen towel (about the size of a flannel), comb, soap and (sometimes) toiletries.
If you see floating bits in the water, don't despair. It's usually a good sign that the water has a lot of mineral elements to it.
It's important that guests respect the local rules. Follow this guide and you can't go wrong!
Be careful which door you use. Female change rooms have red curtains; males have blue.
Remove your shoes before entering the change area.
In the change area it's time to get naked. Even if you're shy, you will soon learn to love the onsen. Wearing a swimsuit is not an option, unless of course you are at a mixed onsen.
After placing your clothes in a basket, move into the washing room. Wash thoroughly before getting in the water. Perch yourself on one of the little stools and scrub every inch of your body with your onsen towel until you're pink. Use lots of soap and try not to splash water everywhere, especially not on other guests.
Get in gently. If you're shy you can use your towel for modesty when walking in to the water. Ease yourself in so you don't get too much of a shock – they can be very hot and it can also be slippery. If it feels too hot, move as little as possible.

Never put your towel in the water. Place it on your head or on the side of the onsen. If it does accidentally fall in the water, wring it out on the side, not in the water.
Don't be loud. Use the time for quiet soaking and contemplation.
Once you leave the water, rinse off and try to dry yourself as much as possible before entering the changing area.
Some of the very traditional onsens don't approve of tattoos.