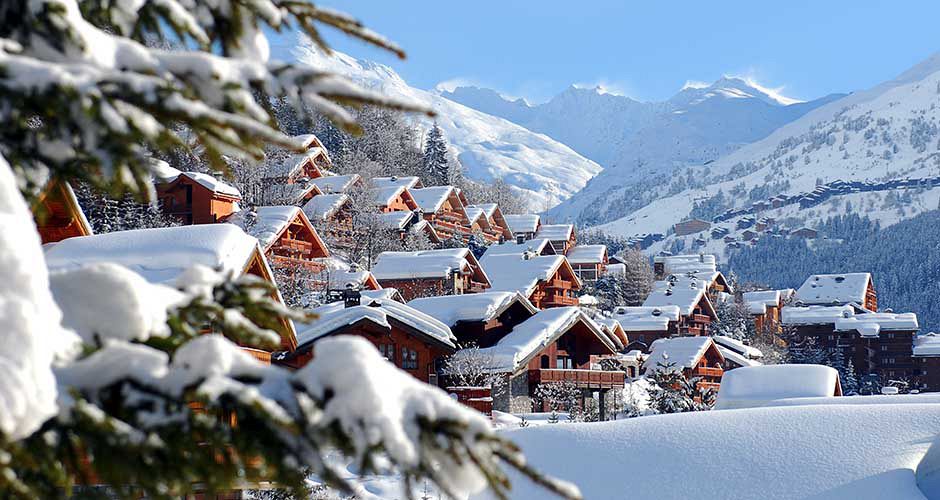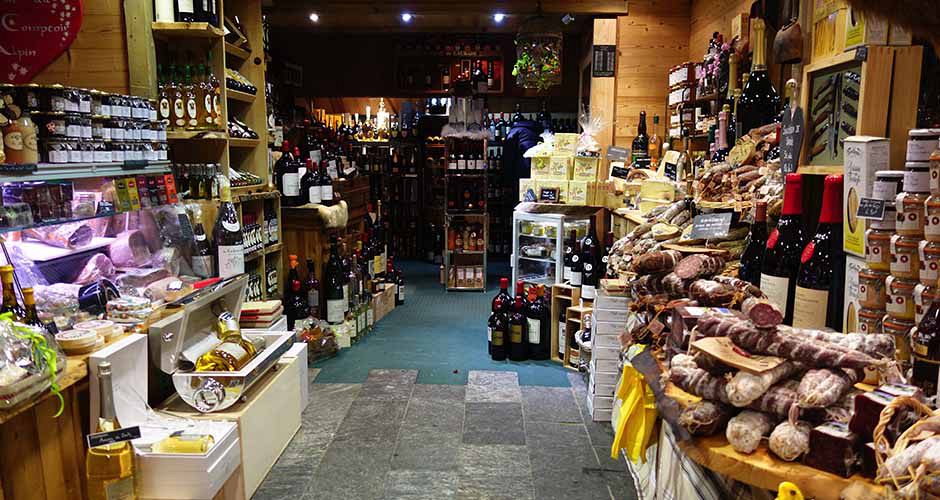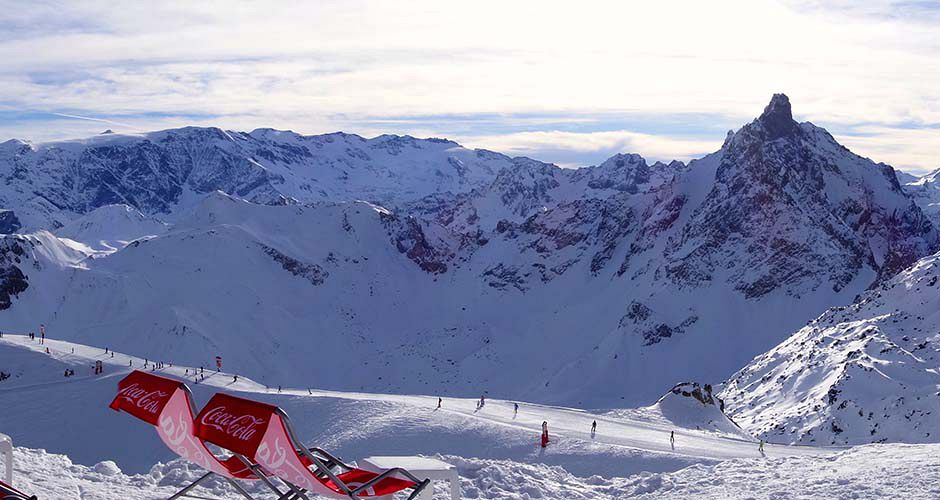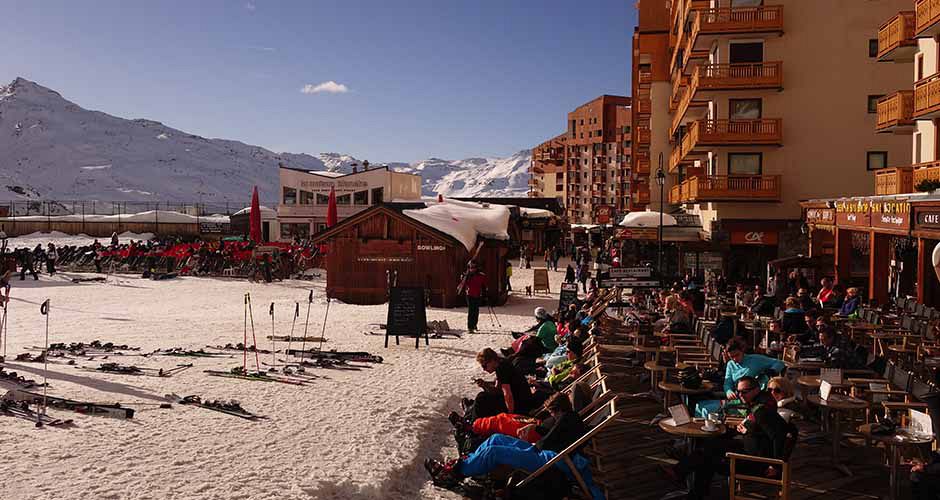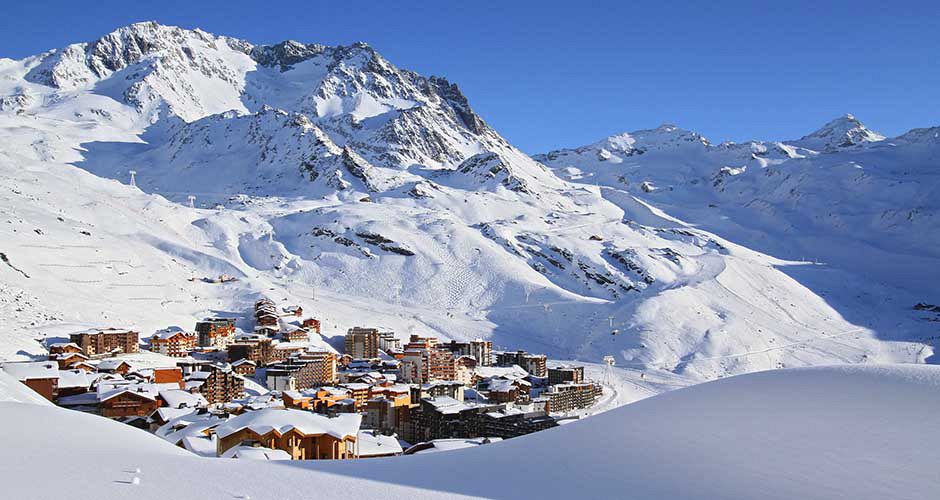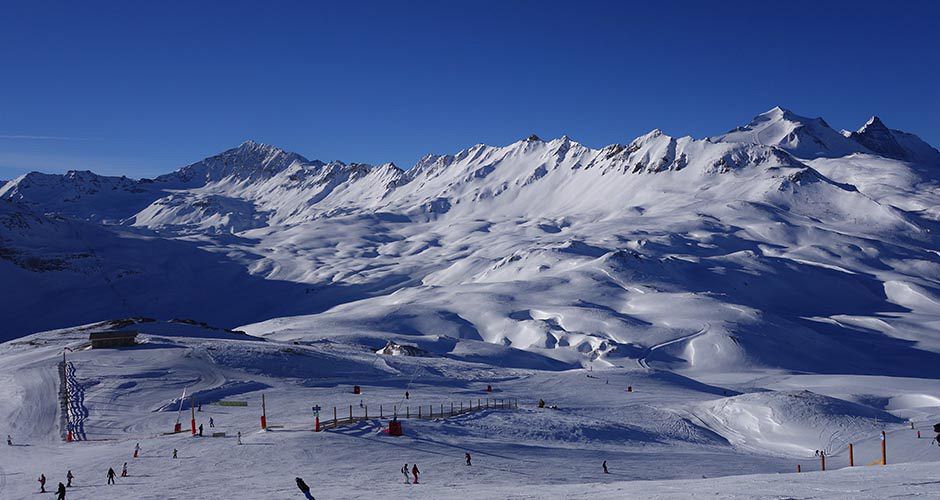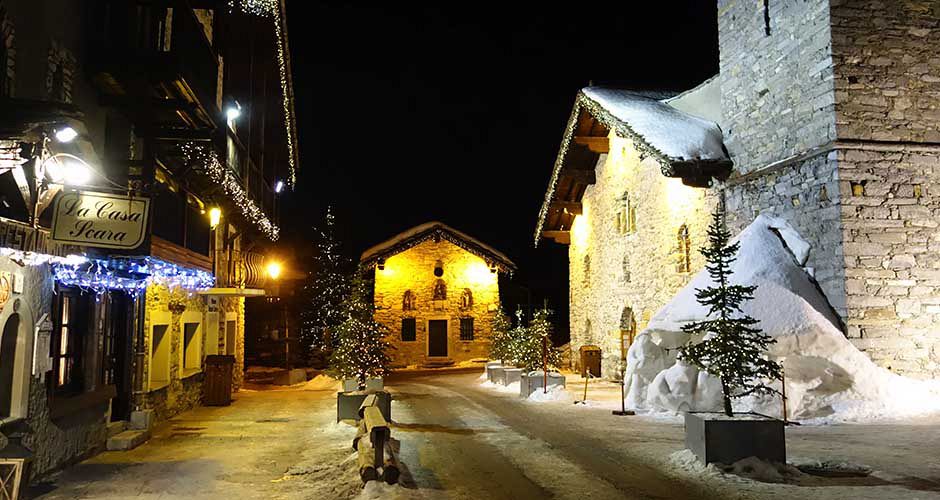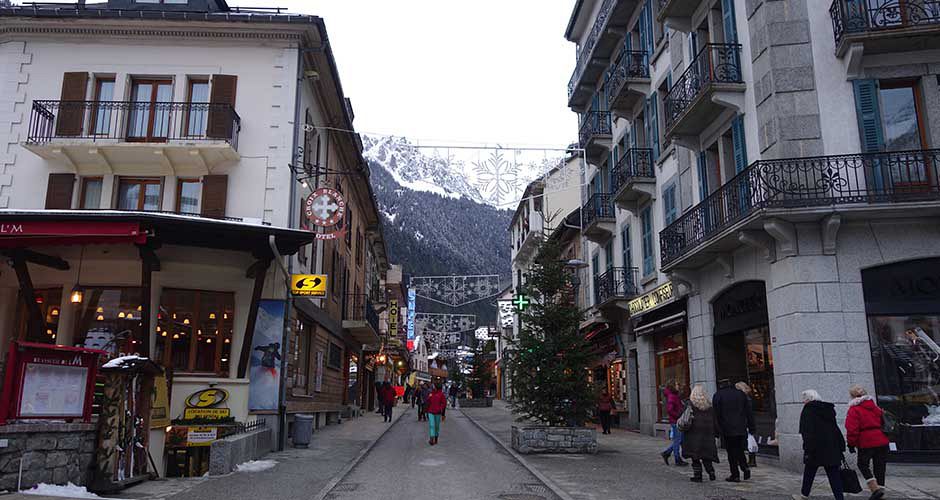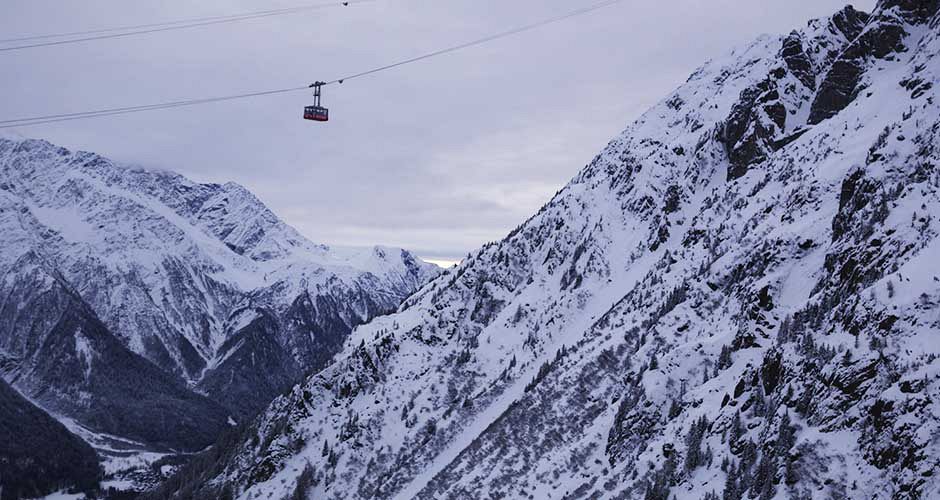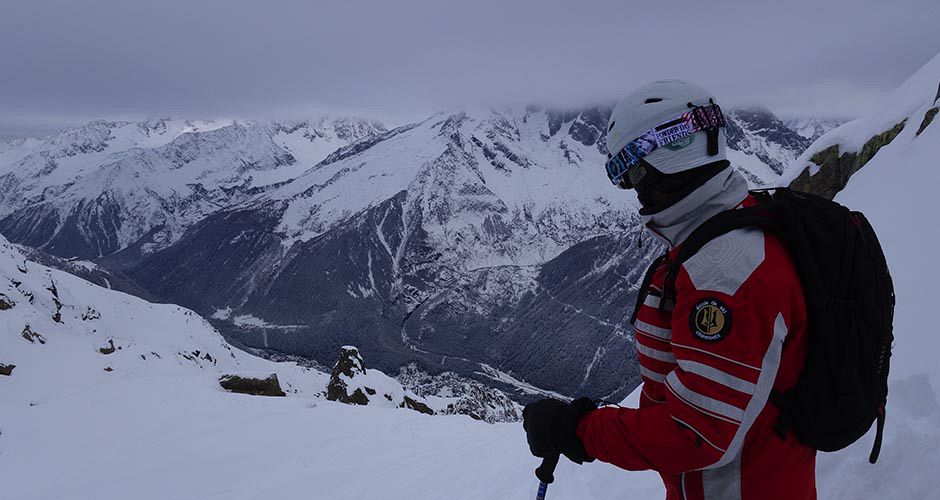 FRANCE INTERESTING FACT NO. 6
72% of the French population find it difficult to understand French wine labels.

FRANCE INTERESTING FACT NO. 9
The French have won 15 gold medals in Alpine Skiing at the Winter Olympics.

FRANCE INTERESTING FACT NO. 7
The lowest temperature ever recorded in France was -41C (-42F) at Mouthe in 1985.
Whether you're after a quaint village with a small ski hill or modern facilities with never-ending pistes, or anything in between, France has it all.
There are more than 300 resorts in France, most of which are expansive, high-altitude resorts in the Alps (in the southeast of the country) bordering Switzerland and Italy. If you're skiing in Chamonix you even have the option of day trips to resorts in both those countries. A small number of resorts are in the Pyrenees, bordering Spain.
Since most resorts stretch up the spine of the French Alps, the views on a fine day are nothing short of spectacular. The rugged peaks go on for miles, and many resorts have views all the way to Europe's highest mountain, Mont Blanc (4810m/15781ft). Picturesque valleys with small villages complement the mountain views.
Of course you'll be spoilt for fantastic (albeit often expensive) food, wonderful (and usually great value) wine and, depending on the resort, generally a vibrant après party scene.
Skiing in the Alps underwent a gigantic growth spurt in the 60s and 70s with purpose-built resort towns popping up high in the valleys and mountains. This means many resorts lack European charm but instead have (unpleasant looking) high-rise hotels clustered around the ski-run bases – though many of these are now undergoing an upgrade. If charm and tradition are more your taste, there are still plenty of options that, conveniently, have world-class resorts attached. Generally it does come down to a bit of a compromise - charm and character or convenience and high-altitude. Very few resorts do both well though of course there are exceptions to the rule. Scout can certainly help!
For more general information about skiing in Europe ski our Introduction to Europe page.
reviews
France Ski Resorts
Search Hotels and Deals