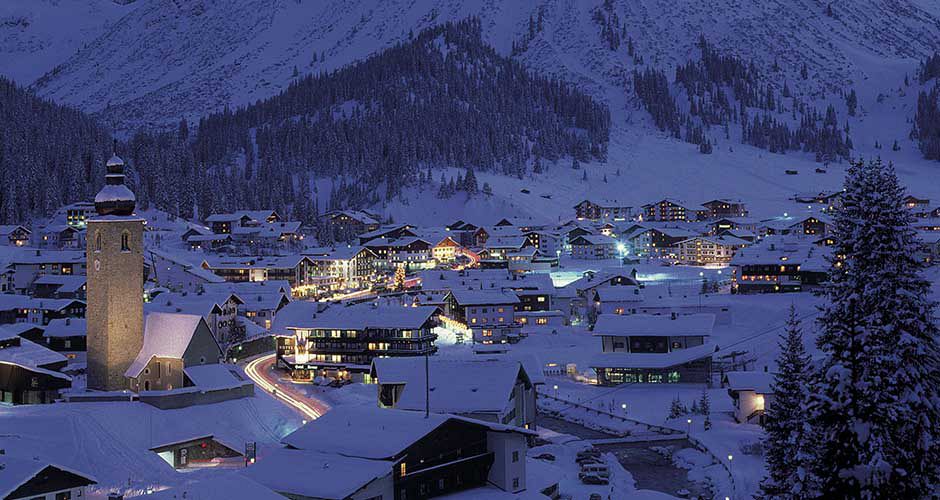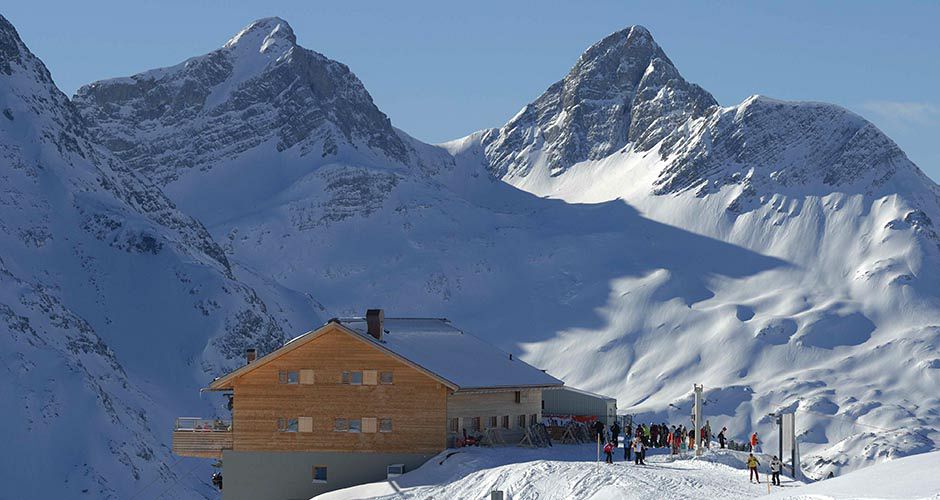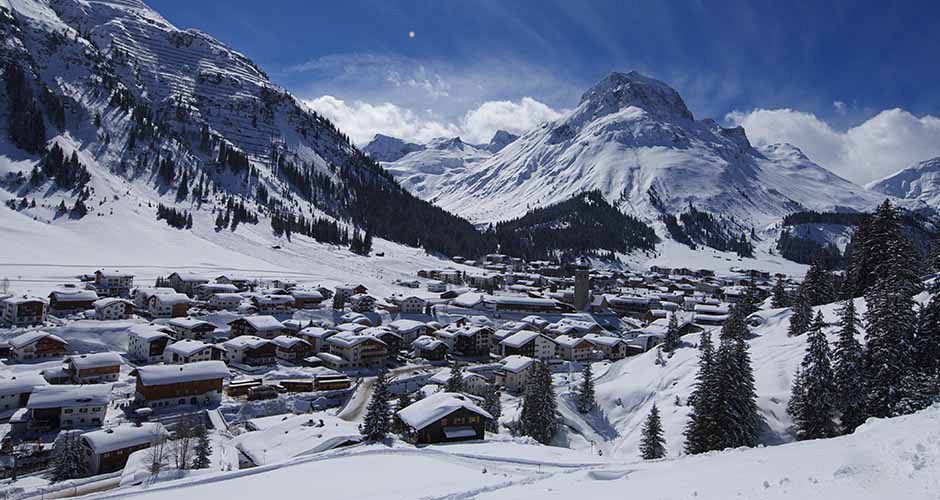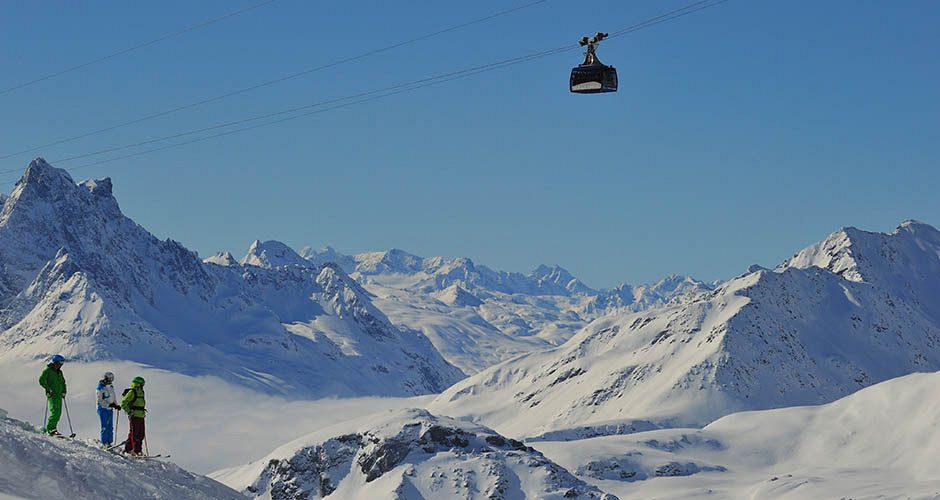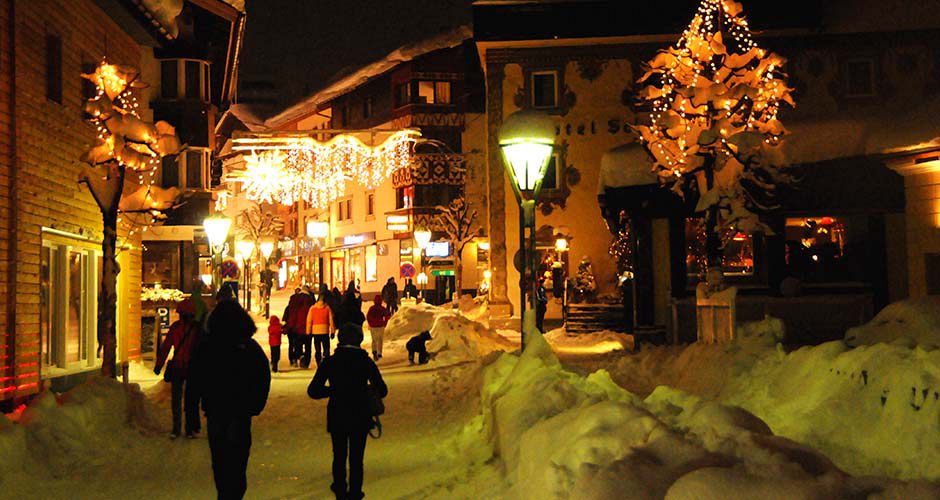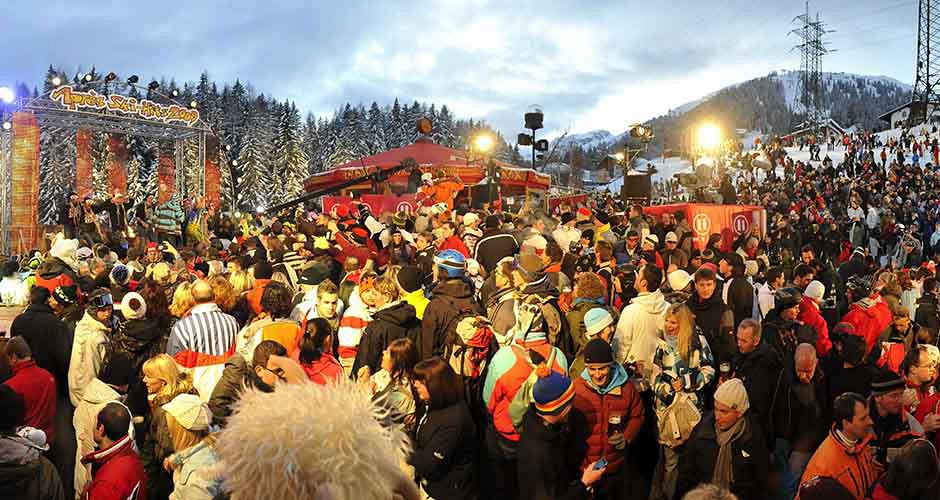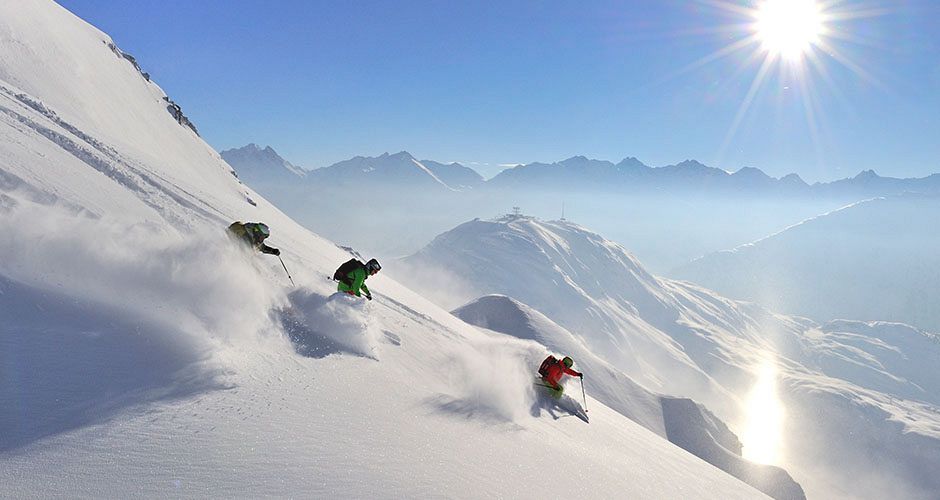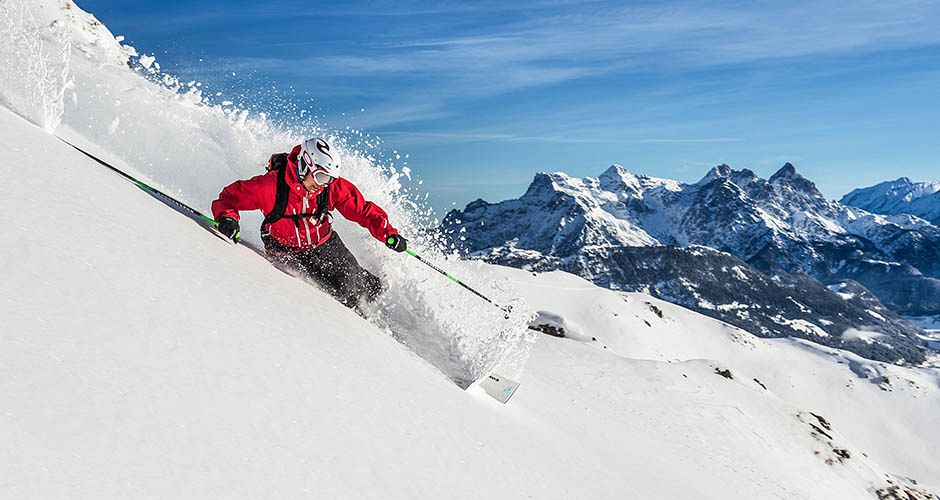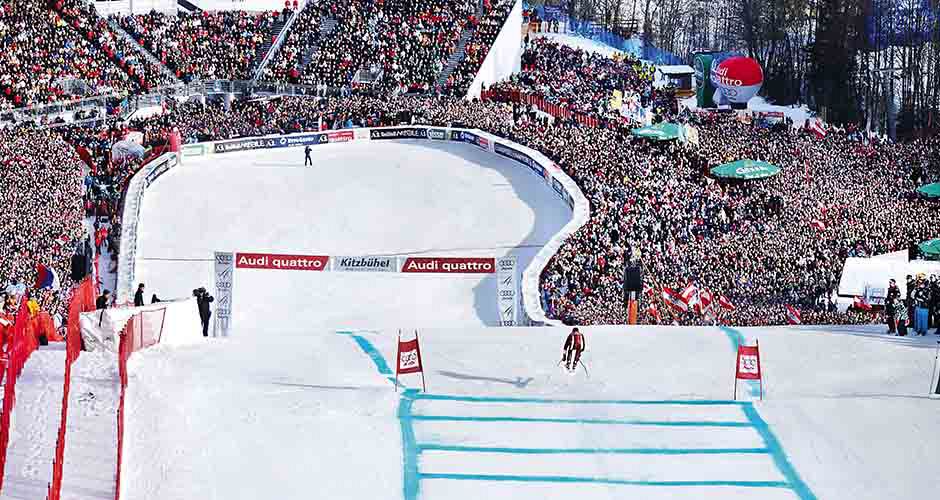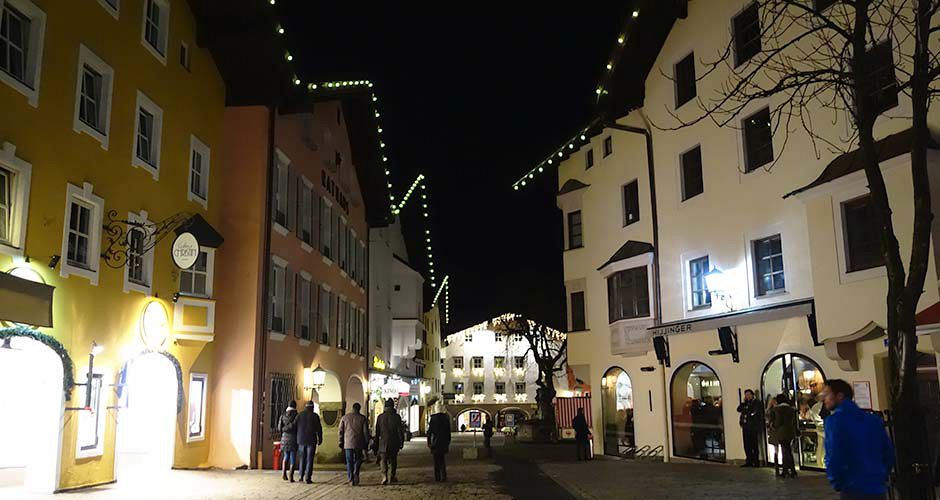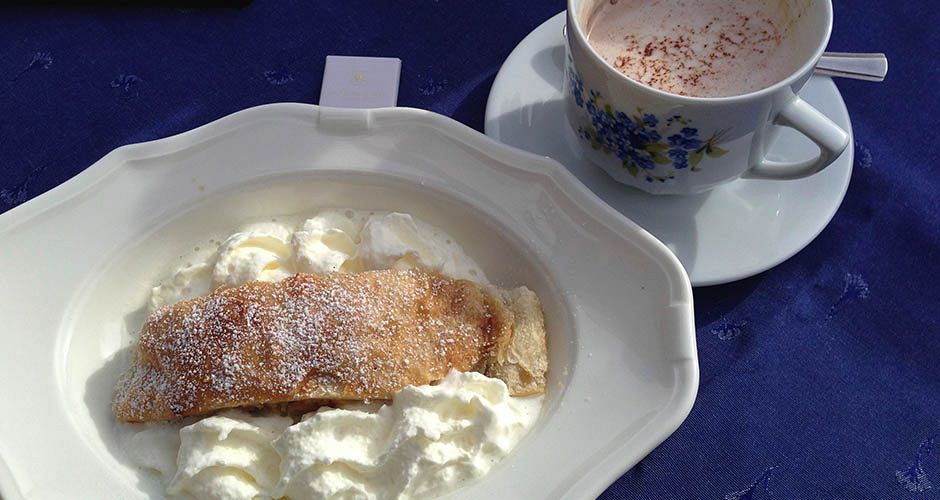 AUSTRIA INTERESTING FACT NO. 9
Austria is the home of àpres.

AUSTRIA INTERESTING FACT NO. 6
62% of Austria's total land area is covered by the Austrian Alps.

AUSTRIA INTERESTING FACT NO, 3
The highest mountain in Austria is Grossglockner at 3798m/12461ft
Although Norway claims to be the birthplace of skiing, Austria is the country where its history and people seem most closely intertwined with the sport. From the father of modern skiing technique, Hans Schneider, to the top skiers in the world today, Austrians dominate the sport.
Quaint, charming valley villages with mostly small and rustic buildings cluster around churches. Walking through the center of one of these villages and talking to the locals, a visitor will easily comprehend Gemütlichkeit, which means a cheery, unhurried coziness.
And while the villages feel historic and old, fortunately the lift systems are, in general, modern and efficient. More so than in any other country, the development of the facilities in the Austrian ski resorts feels significant and fast.
The nightlife, too, is equally vibrant and the famous scenes of dancing on tables in ski boots in St Anton are replicated around the country, and indeed the world. It's not unusual to see the locals drinking aperitif at 10am in the morning, and in the evening to see tourists walking (and wobbling) from the après bars, still in ski boots at 10pm.
Skiing almost seems like the secondary reason for visiting, but once you get out on the slopes it will soon become the main event. The skiing is excellent with a broad variety in most resorts and some excellent on and off-piste terrain.
For more general information about skiing in Europe see our Introduction to Europe page.
reviews
Austria Ski Resorts
Search Hotels and Deals