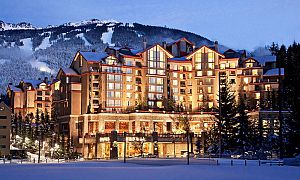 50% Off Early Bird Deal!
Save up to 50% OFF at the Westin Resort & Spa when you book 7 nights or more before June 30!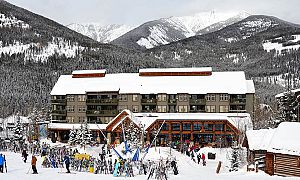 Early Bird Deal 50% off!
Save an incredible 50% OFF lodging and lift tickets at Panorama! Book before August 31!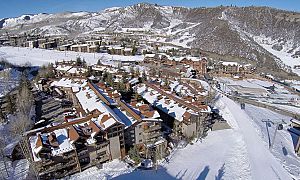 Early Bird Offers for 2019/20!
Book early and save up to 30% off winter 2019/20 rates at The Crestwood Snowmass condos. Book by July 1!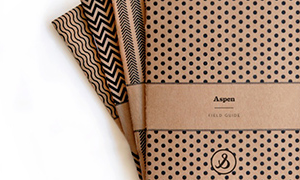 Enjoy your resort like a local. Insider tips, cool places to go and all the information you need to get there and around. Exclusive and free with every multi-night, ski hotel booking on Scout.
Featured Resort
Sun Valley
Sun Valley is a great mix of modern ski resort and the cowboy Wild West, with fantastic terrain to explore & a long history with skiing.